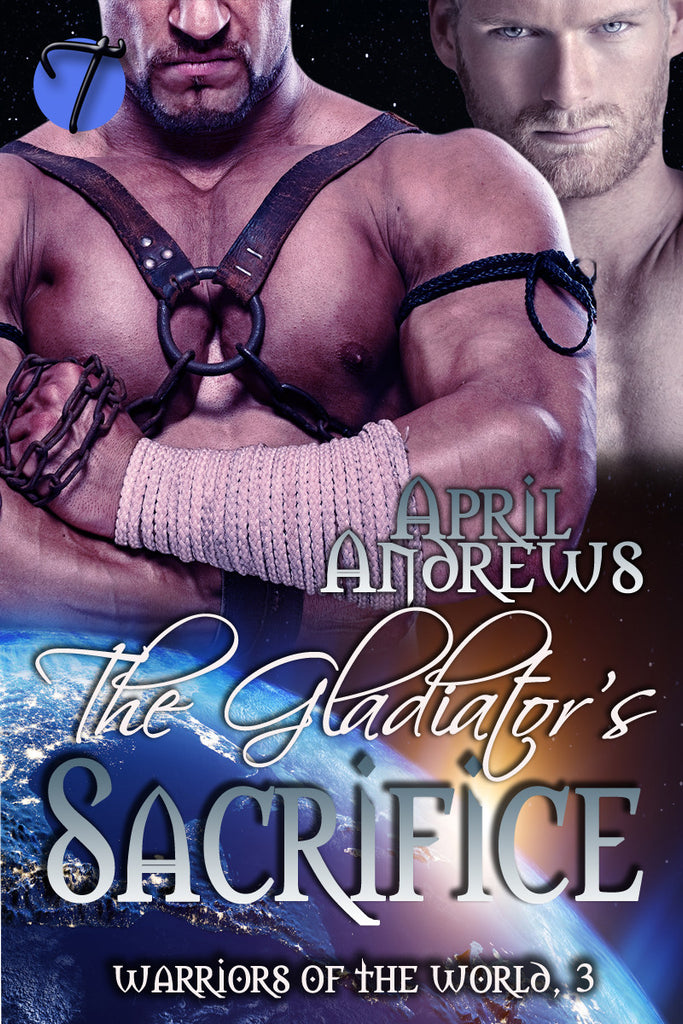 The Gladiator's Sacrifice (Warriors of the World, 3) by April Andrews
English Edition
When Logan A'lars claimed the human Matt James as his prize he never expected the trouble that was to follow…

After months of searching Logan and Matt have finally found a way to Earth. For Matt this is the fulfillment of a mission years in the making. For Logan it is his chance to show his human how far he is willing to go to make him happy.

But Logan and Matt are not the only males looking for the legendary Earth. Enemies from the past are searching too and they are willing to do whatever it takes to find it first.

Logan is going to be faced with a choice: to keep Matt not only safe, but as his own, or to help his human get home, even if it means losing him for good.
Also... find this in PRINT on Amazon
---
---
More from this collection