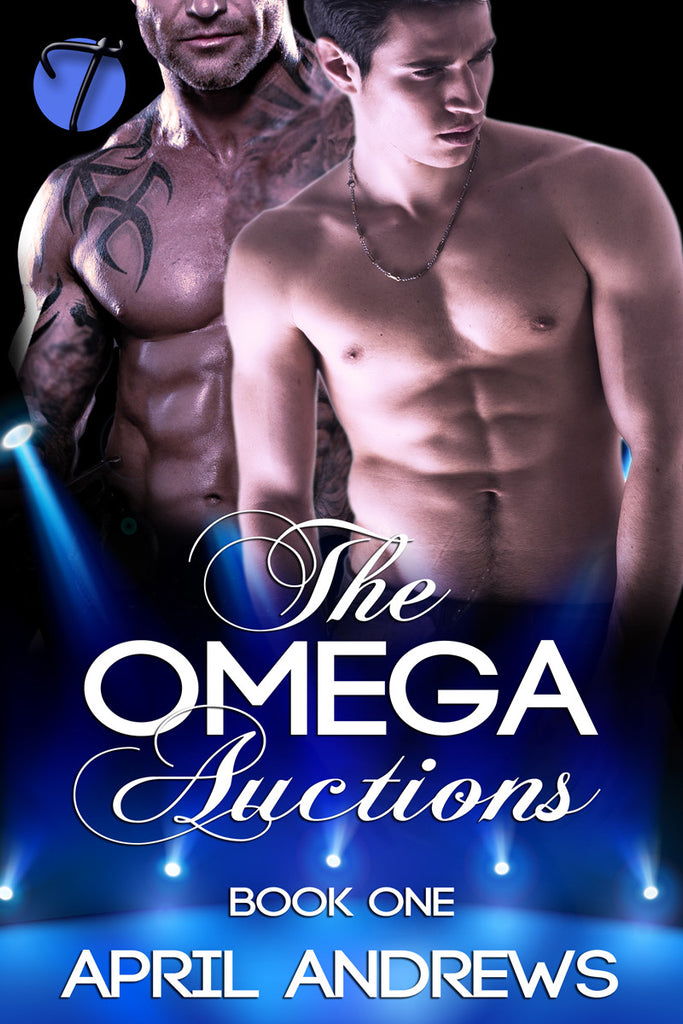 The Omega Auctions (Book 1) by April Andrews
English Edition
If you're born an omega, you don't get to stay with your pack. Instead, you're sent to the Omega Auctions, a place where wolves are traded between packs. Those bidding at the auction might be looking for help on their farms, companions for their family members, or even something else entirely...

For Stephen, he has known since he was a pup that he'd end up in the Omega Auctions and he's always seen it as his chance to escape from the pack that has rejected him and start a new life elsewhere. So long as he can find a way to bring his only remaining family member with him Stephen doesn't much care where he ends up...at least that was what he always thought...but on the day of the auction Stephen is bid on by a strange wolf from a distant pack. That wolf wants Stephen for one thing and one thing only...to breed him.

Stephen is faced with a hard choice. Either to accept his new status as a breeding wolf and keep his family together, or fight against it, and lose not just his family and his new pack, but any hope he ever had of a new life.
---
---
More from this collection