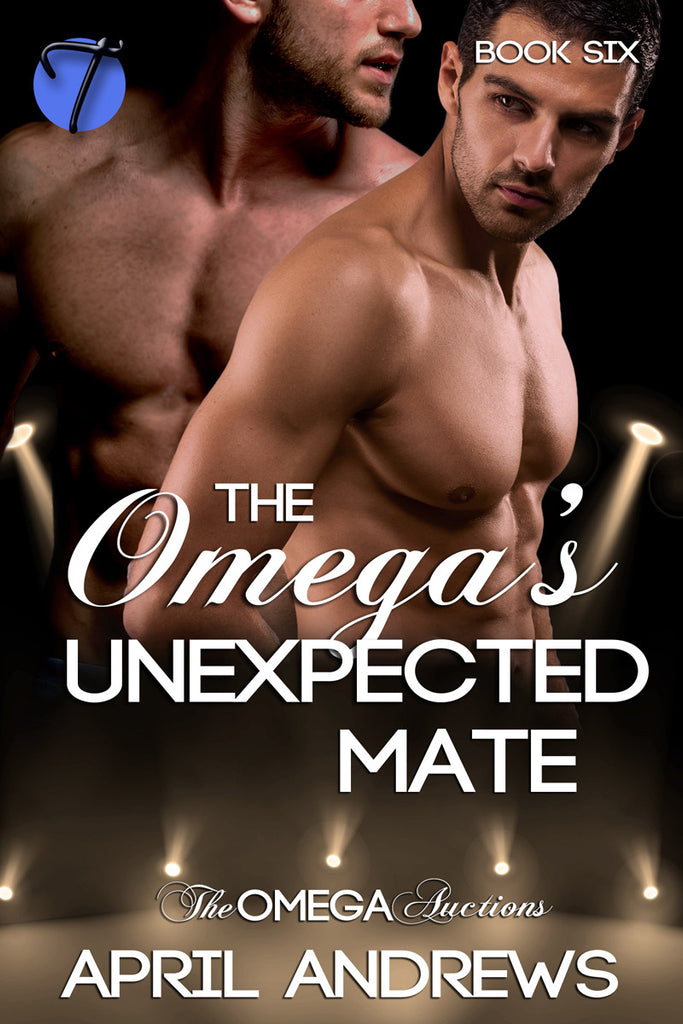 The Omega's Unexpected Mate (The Omega Auctions, 6) by April Andrews
English Edition
An omega wolf is being held captive by his pack and it is up to rebel omega Aaron to save him. But Aaron can't simply sneak on to pack lands, not without risking his own freedom. He needs to find a way in and he soon does when he meets Leo, a beta from that same pack.

Leo's attraction to Aaron is as immediate as it is obvious and Aaron has every intention of using that attraction to his advantage. But, what Aaron didn't expect was his own attraction...only he should have because it doesn't take Aaron long to realize that Leo is his destined mate.

But with a war between all wolves looming, and the lives of dozens of omegas on the line, Aaron can't afford to give in to his own desires. He has a mission to complete and nothing can be allowed to get in his way...not even the man that he has waited a lifetime for.
---
---
More from this collection