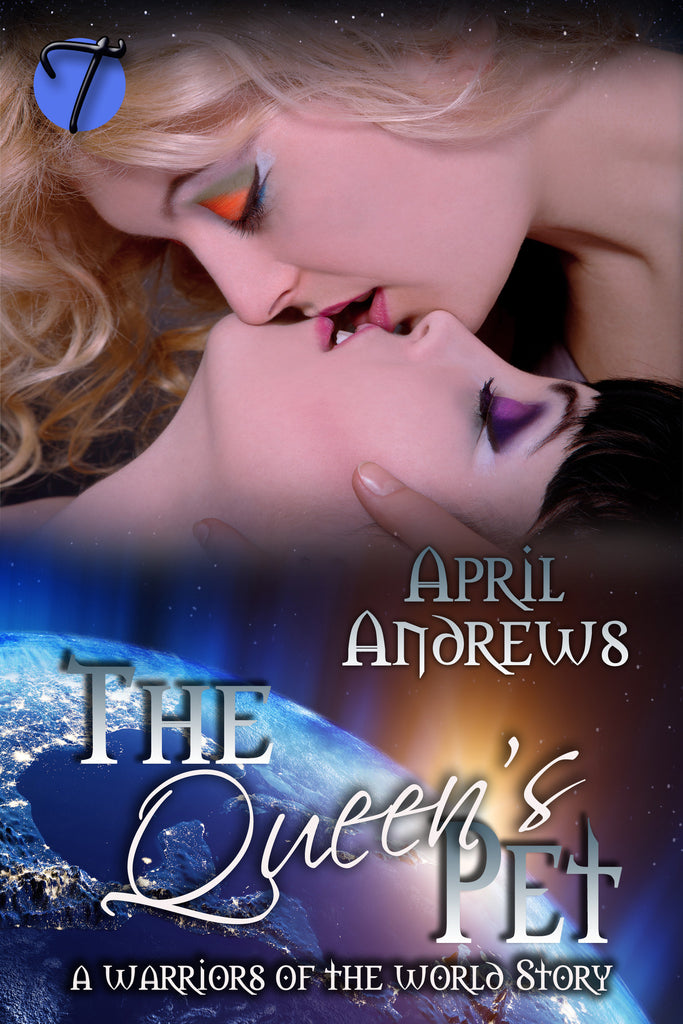 The Queen's Pet (A Warriors of the World Story) by April Andrews
English Edition
Zaya Mars, queen of one of the last free worlds in all of the systems, has been exiled by her people. The only thing in her life that she has left is her job. That job means facing danger after danger as she helps the remaining, hunted humans to safety in the new Earth colony.

When one of those humans, the delicate and damaged Jenny James, is brought to Zaya, she is instantly intrigued. Zaya has been alone for a very long time, and Jenny not only soothes her loneliness, but stirs her blood.

Zaya is unable to stop herself from seducing the human. But what Zaya doesn't realize is that loneliness and lust make a dangerous combination. Will Zaya be able to keep her head, or like many before her, will she want to keep her human not just for herself, but forever?
Also... find this in PRINT on Amazon
---
---
More from this collection