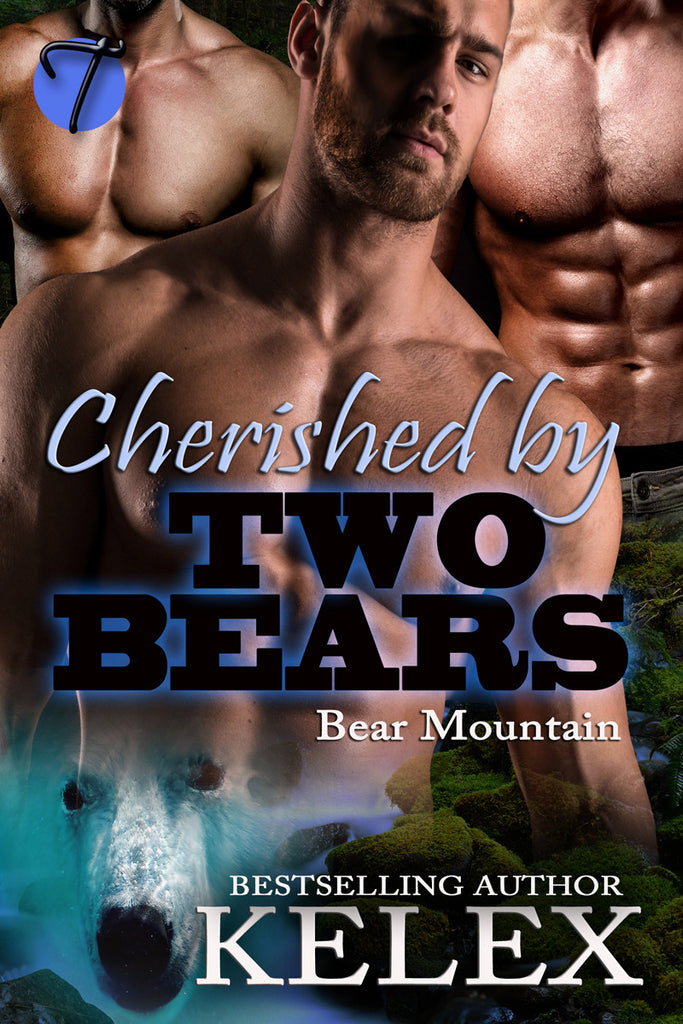 Cherished by Two Bears (Bear Mountain, 12) by Kelex
English Edition
Colton McCreary's return to Bear Mountain hasn't gone as smoothly as planned. His damaged face has always caused people to stare, but for some reason, the looks are ten times worse coming from those at home—those who know the McCreary name for all the wrong reasons. His imperfection only adds to their distaste. He ends up hiding in the shadows as much as he can, watching life passing him by.

Brandon and Zander are offered a vacation in Bear Mountain to meet with the alpha. Brandon's surgical skills have him courted by Declan and many in town with hopes the pair will move there and take over the new wing of the clinic. Upon arrival, they immediately see Colton and know he's their third from their first glance.

Brandon's ready to stay—Zander's less sure Bear Mountain could be their home. Between less than welcoming bear shifters, werewolf attacks at the borders of the new wall, and the threat of war to come, Zander fears they need to get out while the getting's good.

Will there be enough time for the three to find a way to come together before violence erupts?
---
---
More from this collection