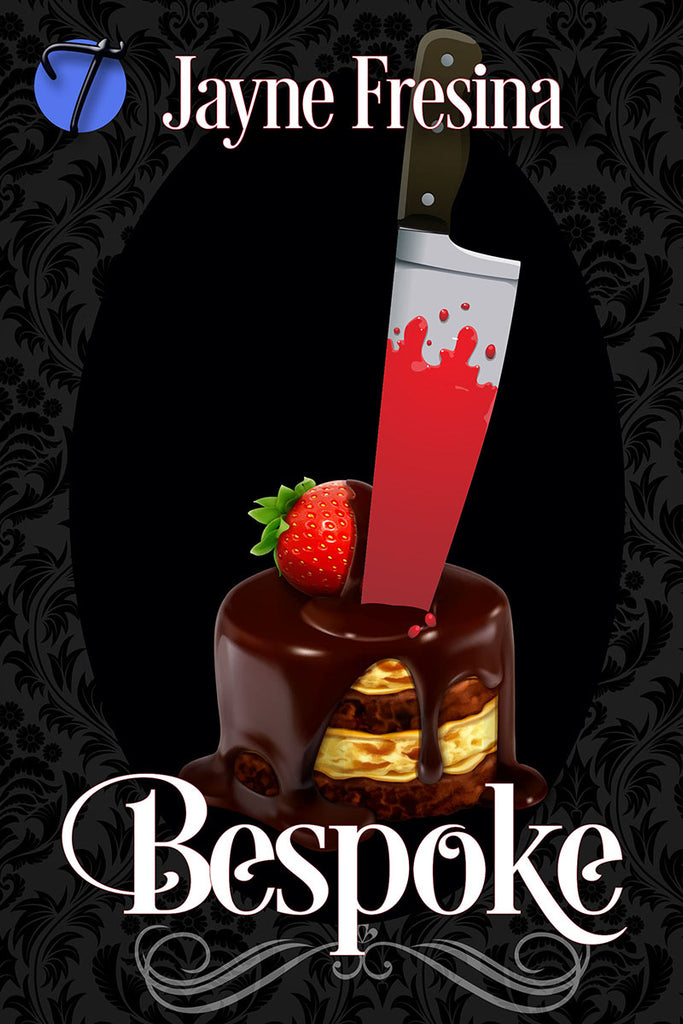 Bespoke (Bespoke, 1) by Jayne Fresina
English Edition
He's been sent from Scotland Yard to solve a case of blackmail in the Yorkshire Dales; she's just opened her own business in York baking bespoke cakes. He wants a peaceful life; she's aiming for revolution. He likes to keep both feet on the ground; she dreams of scandalizing the neighborhood on a bicycle. He prefers to fade in with the wallpaper; she's proud to be a black sheep that stands out in the crowd.
He's never getting married again—most women ought to be stamped on the forehead with a danger warning and clapped into handcuffs. She thinks men are simply an obstacle to her ambitions and if it's true that the way to a man's heart is through his digestive system, that explains why a great deal of gaseous waste frequently finds its path out of the wrong end. 
The two of them might appear to be mismatched flavors in an unlikely recipe, but when blackmail turns to murder, it's the start of a remarkable partnership in crime-solving. And a match made in chocolate.
It's late Victorian England and the world may be on the cusp of change, but is it quite ready for this pairing? They're not even prepared for it themselves. Nevertheless, some wayward kind of chemistry keeps drawing them together and it can't be blamed entirely on the cake. 
Or the corpse in the conservatory.
---
---
More from this collection