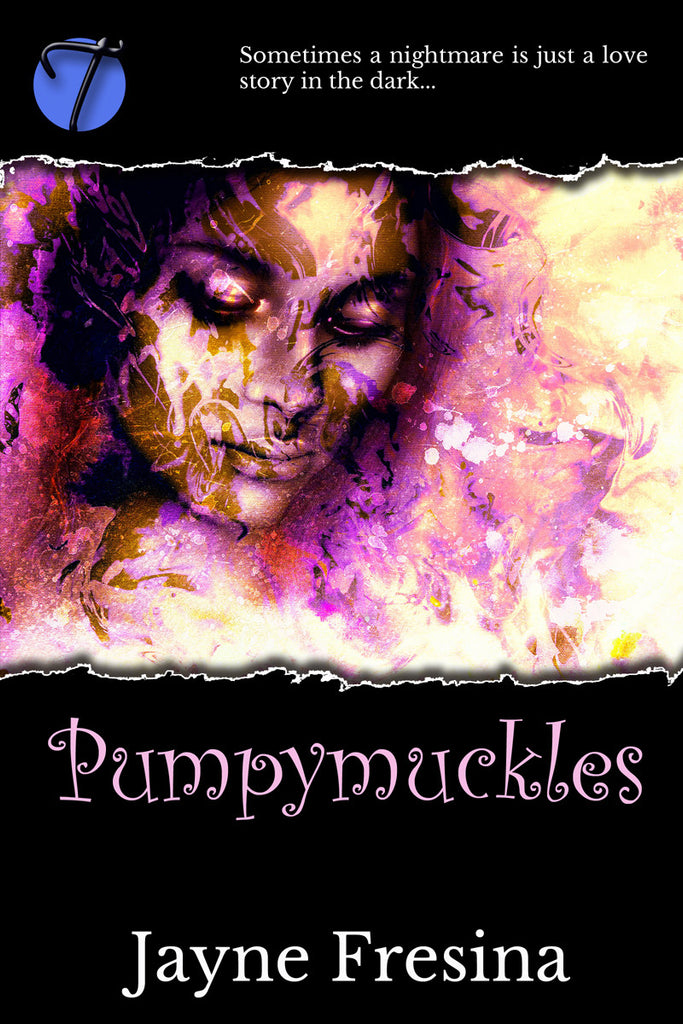 Pumpymuckles (A Deverells Story) by Jayne Fresina
English Edition
Ever Greene was just six years-old when she vanished into thin air from the end of Cromer Pier.
Four months later, she reappeared, safe and sound, on the doorstep of her parents' house, more than eighty miles away. The child had no recollection of where she had been or with whom she had spent the time, but in her hand she clasped a silver and enamel brooch intricately fashioned in the image of a seahorse...
* * * *
Ever Greene's childhood was haunted by nightmares and plagued by mysterious events. Now, as a grown woman, she hopes to put all that behind her and lead a purposeful life. She answers an advertisement for the post of governess— a perfectly respectable position for the dignified Edwardian lady.
This attempt to lead an ordinary life seems destined for chaos, however, when she finds herself working for an extraordinary bachelor. Gabriel Hart wants her, not to teach those sweet-faced children she'd envisioned as her pupils, but to transform him into a proper gentleman. A task of no little undertaking and far from what she'd anticipated.
And then Ever's troubled life takes an infinitely more disturbing turn when the monster she called Pumpymuckles, who once chased her through those childhood nightmares, now stalks her waking hours instead.
But Ever Greene isn't that little girl afraid of the dark anymore.
Indeed, the darkness should be afraid of her.
---
---
More from this collection