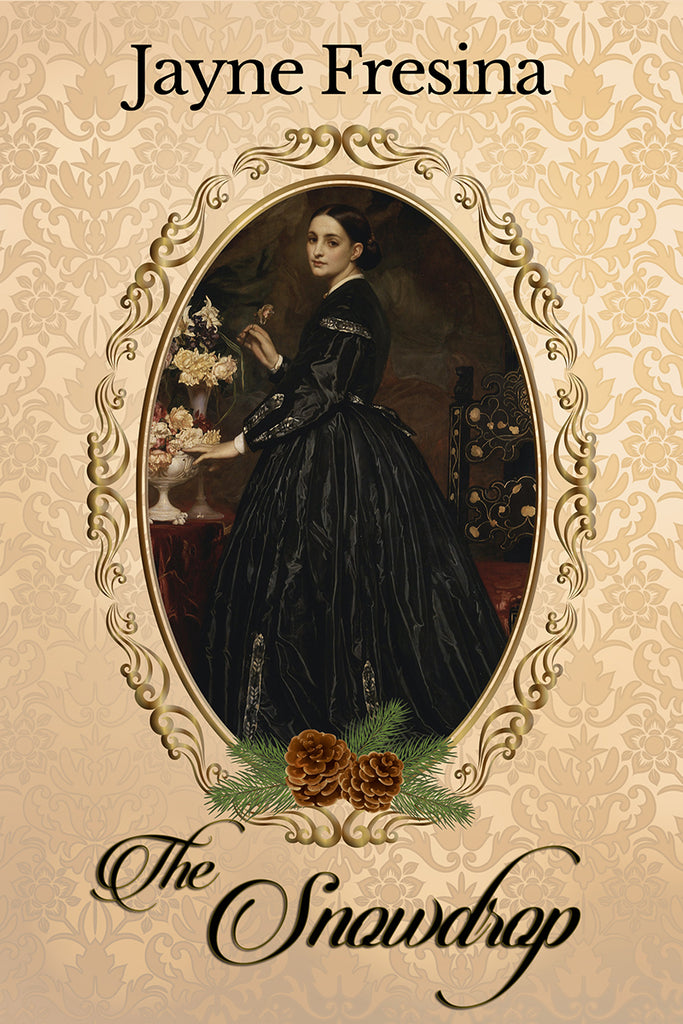 The Snowdrop by Jayne Fresina
English Edition
He was once a boy abandoned, left to make his own way in the world.
She was a girl stifled by the demands of her family and constrained by the strict customs of Victorian society; a bird caged and without hope.
Raised in two disparate worlds, with one fortune rising while the other tumbled, they might never have known each other.
But when a disreputable old rogue dies unexpectedly and in spectacular, explosive style, a chain of remarkable events is destined to draw these two strangers close— to the bemusement of one and the disgust of the other.
The last Will and Testament of Sir Mungo Lightfoot Mayferry McClumphy has gone astray, and a large number of claimants are fighting over a vast fortune.
She wants nothing to do with it, her grieving heart bereft of hope.
He is in the thick of it, a man of ruthless perseverance and— in her eyes— a dark, mercenary, unfeeling heart.
Drawn together one Christmas, these two "Mortal Enemies" will have to find a way to put aside the strife and be civil. Whether or not they can survive the season remains to be seen.
If they also find hope and love along the way, it will surely be a Christmas miracle.
---
---
More from this collection