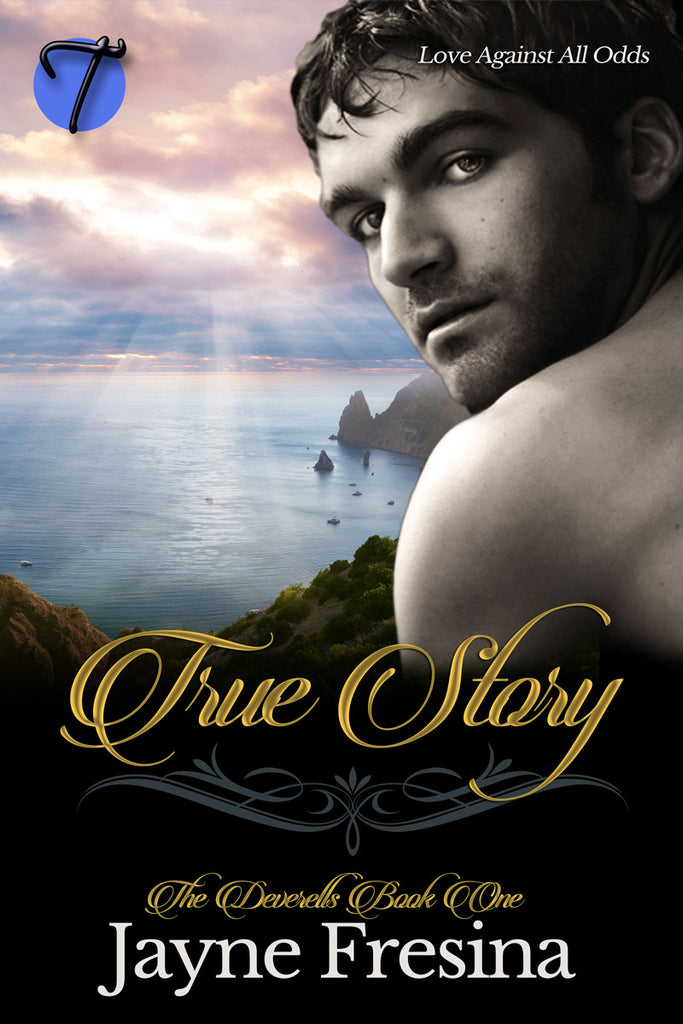 True Story (The Deverells, 1) by Jayne Fresina
English Edition
Olivia Monday, an impoverished widow, has taken a position as "secretary" to an eccentric, scandalous rake - a divorced man with a brood of eight children and at least two gun-shot wounds. For one year, against the advice of her remaining family members, she agrees to live in his remote Cornish castle and put pen to paper on his behalf.

Despite everything she's heard about him, she's unafraid. Olivia welcomes the distraction this unusual post will provide— as well as the large fee— because the alternative of relying on relatives to put a roof over her head is intolerable.

True Deverell has decided it's time to set the record straight. He means to dictate his memoirs to this little widow who, according to the instructions he sent to his solicitor, should merely be plain and have a neat hand. Those are his only requirements. He doesn't want any distractions, has endured his fill of scandal and intends now to leave the "True Story" on paper so that perhaps, one day, people will forgive his mistakes.

But when Mrs. Olivia Monday arrives on his doorstep in her leaky boots and crumpled bonnet, True realizes that perhaps his story isn't over yet.
Also... find this in PRINT on Amazon
---
---
More from this collection