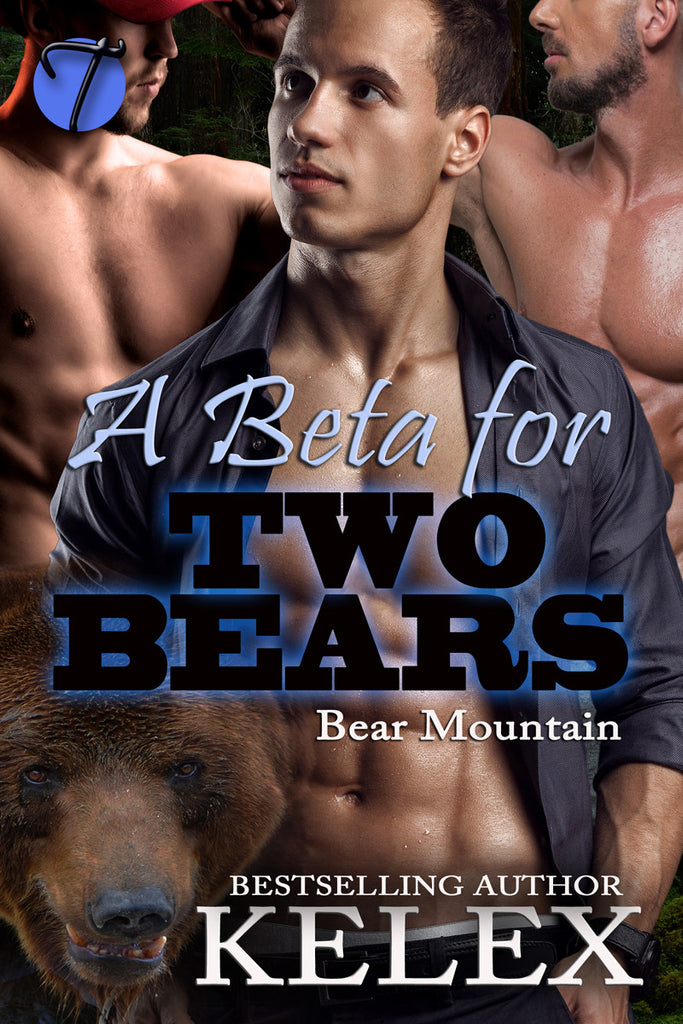 A Beta for Two Bears (Bear Mountain, 9) by Kelex
English Edition
All he's wanted his entire life is freedom.

Freedom from the stigma of ignorance. Freedom from the life he'd been born into. Freedom from the vicious males raising him.

After the death of his fathers, Tyler thinks perhaps he's finally found it, only to realize there's no one to care for his four younger brothers.

Dmitri and Barron know Tyler is their mate, but the idea of taking in a family of five is daunting, to say the least. Add in the fact they're the McCreary wild brats, and both of their heads are spinning. Yet they won't abandon their mate or the cubs who need them.

Tyler doesn't want to admit he needs their help. His pride gets in the way and gets them all in a dangerous situation. Can Dmitri and Barron help Tyler and the boys see their way back and become the family they all deserve?
---
---
More from this collection