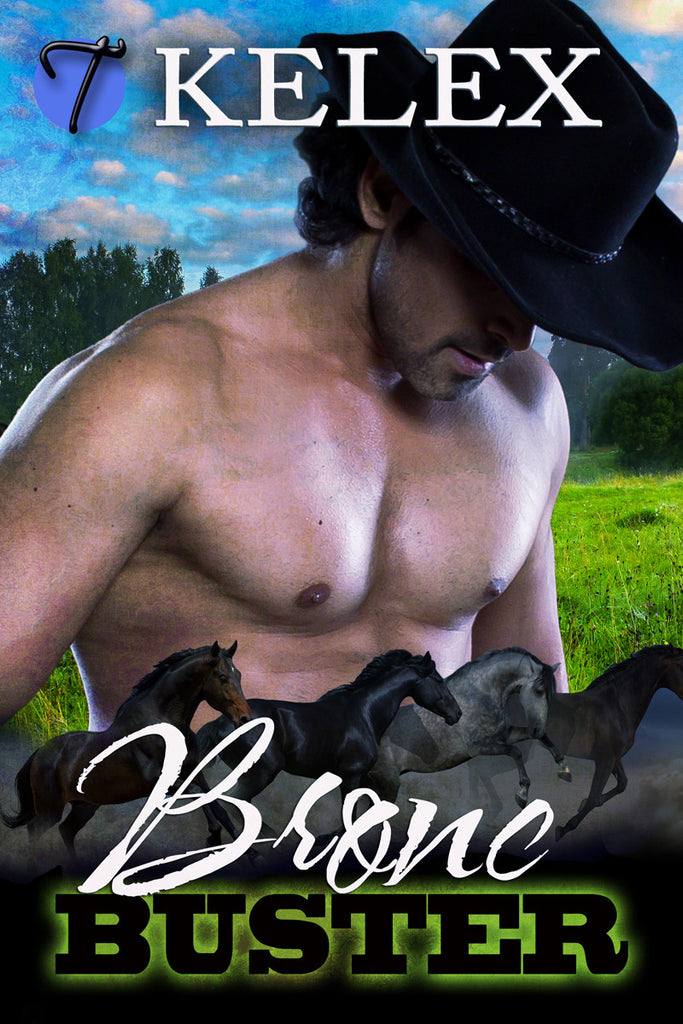 Bronc Buster (Tales from Triple M Ranch, 5) by Kelex
English Edition
Shot in the chest, Mack Maitland is left for dead on his ranch, the Triple M. When his hands finally find him, he's nearly knocking on the Pearly Gates. Luckily for him, Dr. Timothy McArthur has a selfish need to see Mack survive.

Tim has always felt a rush of desire every time he laid eyes on the handsome widower. Mack is straight as an arrow, and Tim had always thought himself the same, so the doctor pushes the need he feels down deep. Being one of only five doctors in a small ranching community keeps him too busy to think about having a love life.

When Mack mutters something in his post-op drugged state, it floors Tim. And makes him realize that maybe there's a chance.

A chance that scares the hell out of him.
---
---
More from this collection