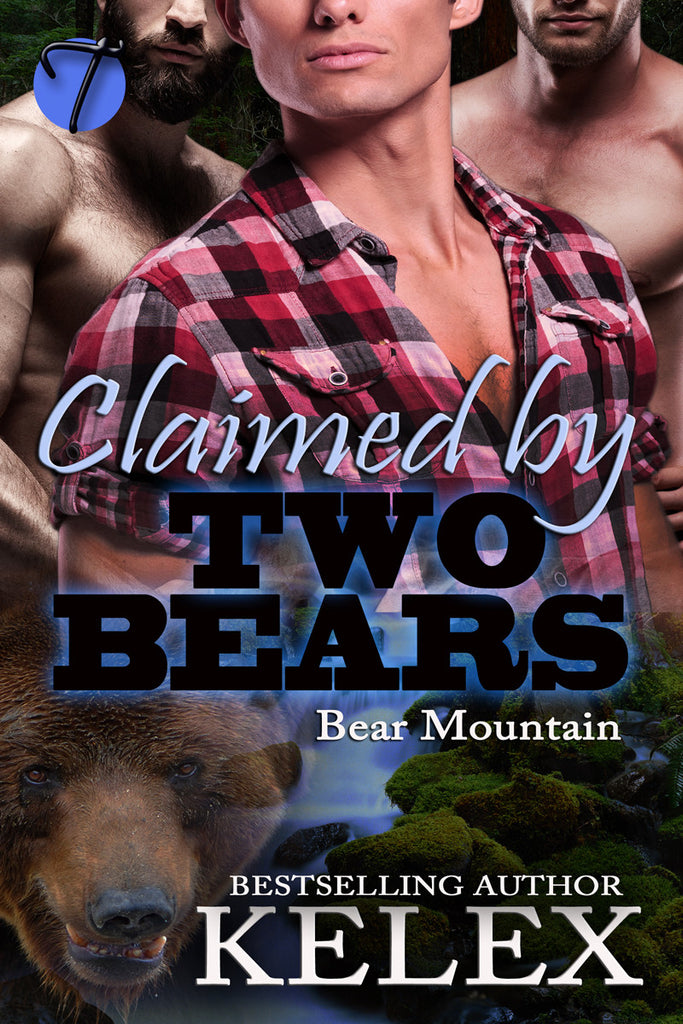 Claimed by Two Bears (Bear Mountain, 2) by Kelex
English Edition
Raised by bear shifters, Paul has always felt out of place. As a human, he's not allowed to play a role in the shifter community he's been surrounded by his entire life. When his job at Bear Mountain is jeopardized, he considers leaving the only home he's ever known to seek out the thing that's always felt missing in his life.

Betas Brynn and Tomas awaited their human mate for many years. When an orphaned infant showed up on their doorstep, they knew the male would one day grow to be their mate. Ignoring their protective instincts, they left the valley and the male behind, knowing they couldn't be in his life or they'd threaten the future they'd one day have together.

When the two bears finally return to find Paul a man, they know it's time to claim what they've always known was theirs.
---
---
More from this collection