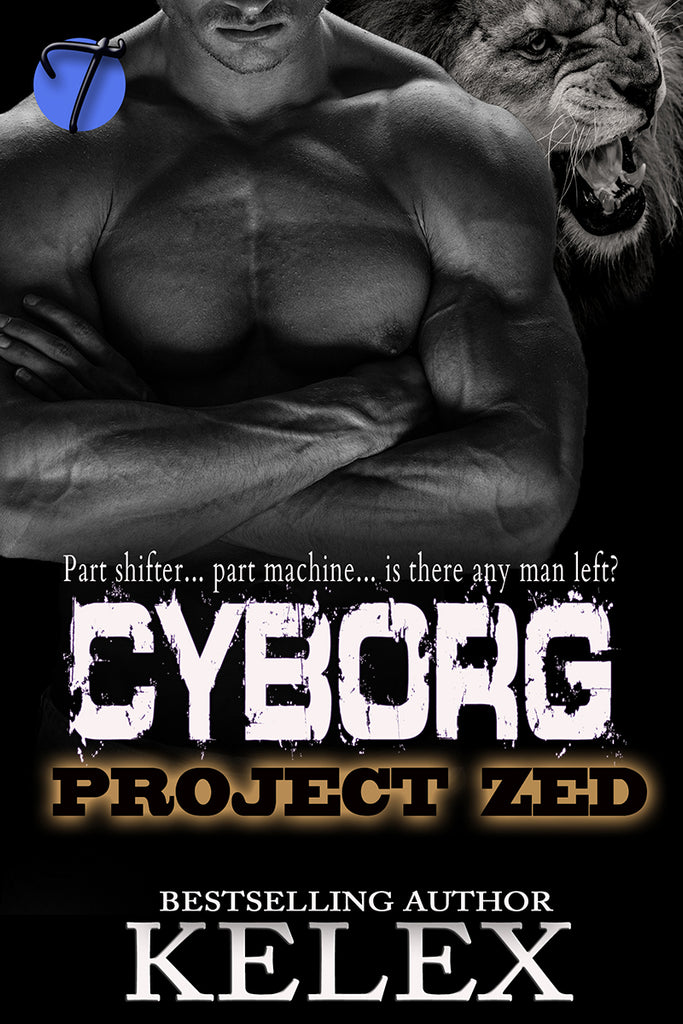 Cyborg (Project Zed, 7) by Kelex
English Edition
Pfc. Ford Lennox is fairly certain he's once again in the wrong place at the wrong time. He hadn't been a true part of the terror that was Project Zed, but suffered because of it, just the same. Ford was forced to remain in Bear Mountain to hide their location, but once Zed attacks, he knows he's no longer bound to stay. Too bad a chance meeting with a wolf shifter in a wheelchair has him lingering and questioning if he should leave.
Angry at the world, Hemming takes out his frustrations on those closest to him—and ignores the draw to Lennox… at first. When the human is attacked by another shifter, the protective instinct within the wolf goes into overdrive and he'll do just about anything to keep Ford safe.
 But he's tasked with hacking into the cyborg Zed left behind during the last attack. Deacon wants the shifter within saved, but Hemming's not so sure that's possible. Can he get through the bits and bytes and find the man inside—especially when his focus is torn between the cyborg and the human he's vowed to protect?
 As the war comes to a close, everything is on the line.
---
---
More from this collection