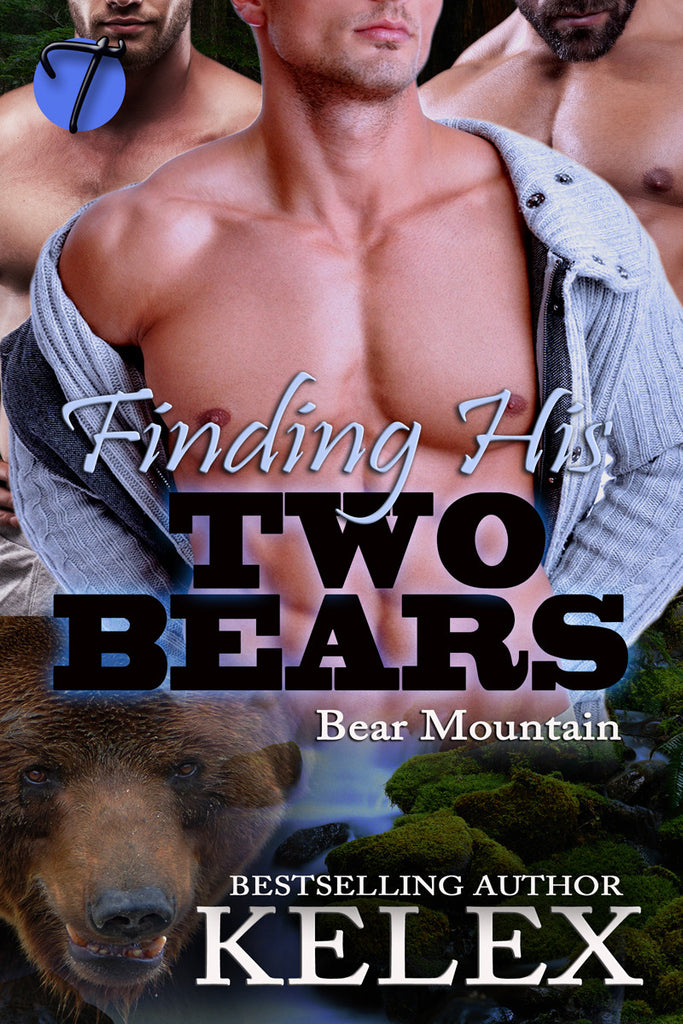 Finding His Two Bears (Bear Mountain, 11) by Kelex
English Edition
After his brother was savagely beaten by their father, Jamie McCreary knows they can't go back home. He, Colton, and Penn disappear one night, planning to eventually come back for his brothers. Life outside the bear world isn't as easy as it looks, and it takes twelve years for the trio to finally find their way home.

On their way, they're attacked while crossing through the reservation. Luckily, new Bear Mountain deputy Will Collins stumbles across the males and rushes them to the clinic—all while trying to ignore the deep-seated and confusing lust he feels for the eldest of the three.

Dr. Logan Sinclair doesn't believe in brother bears or mates… but his beliefs are about to be tested when Jamie and Will run into his clinic. Can he let go of the past and embrace a new future before the alpha exiles three more McCrearys?
---
---
More from this collection