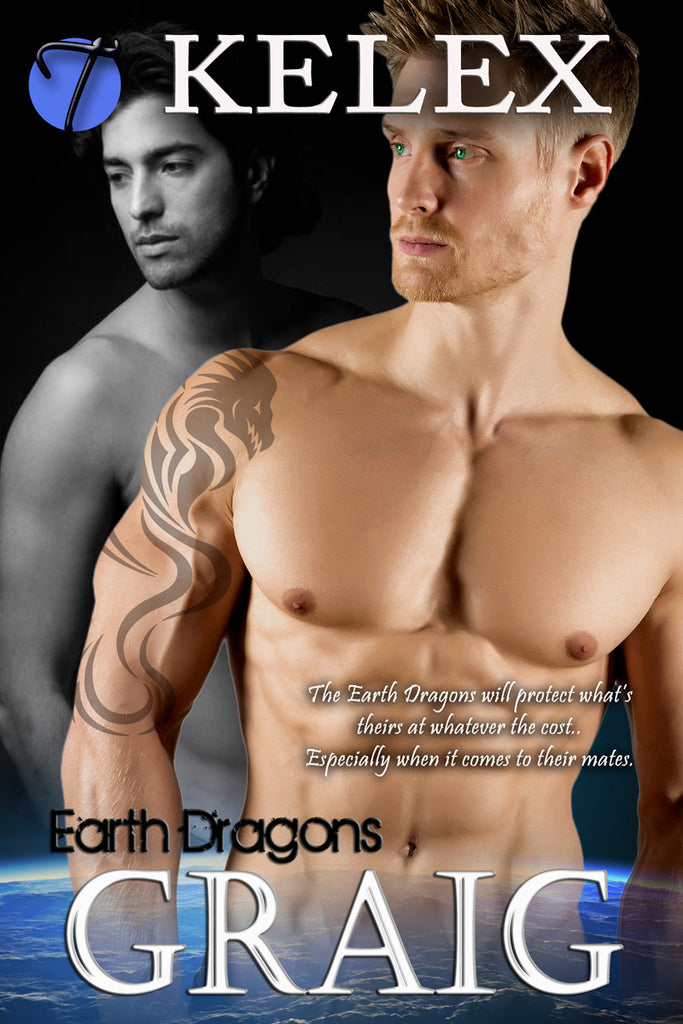 Graig (Earth Dragons, 2) by Kelex
English Edition
Endless years of searching—only to ultimately find heartache—has worn Graig to the bone. Yes, his human mate continues to return to him generation after generation, but often with tragic consequences. The pain seems too much to bear any longer.

When the Earth Dragon meets the newest incarnation in a Dublin church—a seminary student, no less—Graig's tempted to turn his back on the impending pain to come.

But Ciarán is at a crossroads, sensing he's forged the wrong path. Once he meets his dragon, he knows a new adventure is his for the taking. If he can only convince the dragon he's willing to fall.
---
---
More from this collection