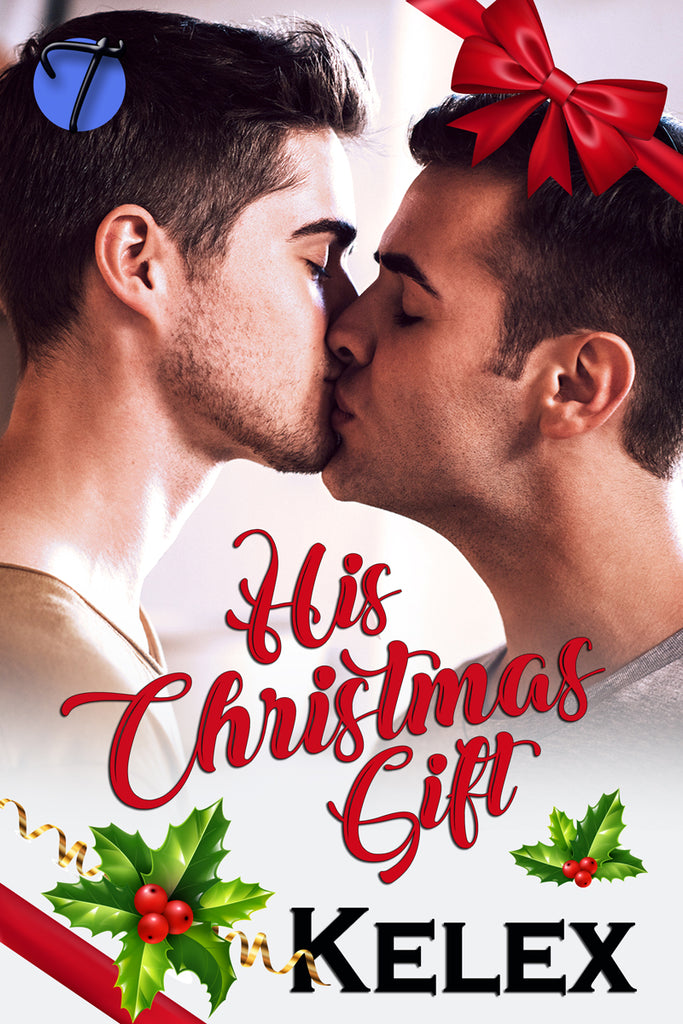 His Christmas Gift by Kelex
English Edition
When you've lost everything, it's hard to open yourself to others.

Will has had a rough life. An orphan at a young age, he's lost so much. He's insulated himself from people, focused on finding his path out of the life he was forced to lead. Now in his last year of college, he meets a man who's lost everything, too. The connection he feels is intense, their shared experiences bonding them instantly. Sid seems to feel it, too—yet the man keeps pulling away.

The holidays approach and the two young men try to navigate their feelings of loneliness and their attraction to one another.

A series of gifts shows them both just how deep the connection they have with one another is.
---
---
More from this collection