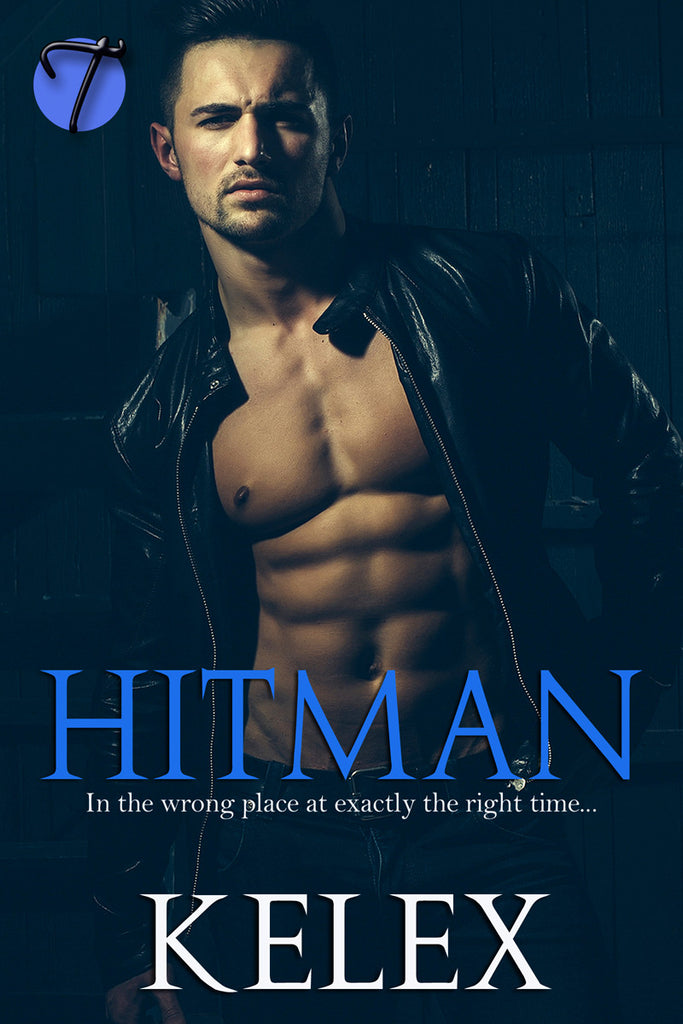 Hitman by Kelex
English Edition
Wrong place, right time.
Carter O'Conner exemplifies the term wrong place, wrong time when he gets between a hitman and that hitman's prey. Sure he's the next to die, he steels himself, refusing to give the killer the satisfaction of seeing his fear, even though he's shaking like a leaf on the inside.
Antony Rosetta can't ignore the man's interesting reaction. Accustomed to begging and pleading, he respects the male escort's strength… and struggles to forget the man after he walks away. As the weeks pass, his fantasies propel him to search for Carter and see what makes the man tick.
Carter doesn't want to head out on another assignment but, after weeks of denial, he's nowhere closer to paying his tuition bill. Accepting the address from his handler, he winds up before the hitman, afraid he'll face death after all.
Instead, he confronts a passion too much for him to handle. Can these two broken men become whole in each other's arms?
---
---
More from this collection