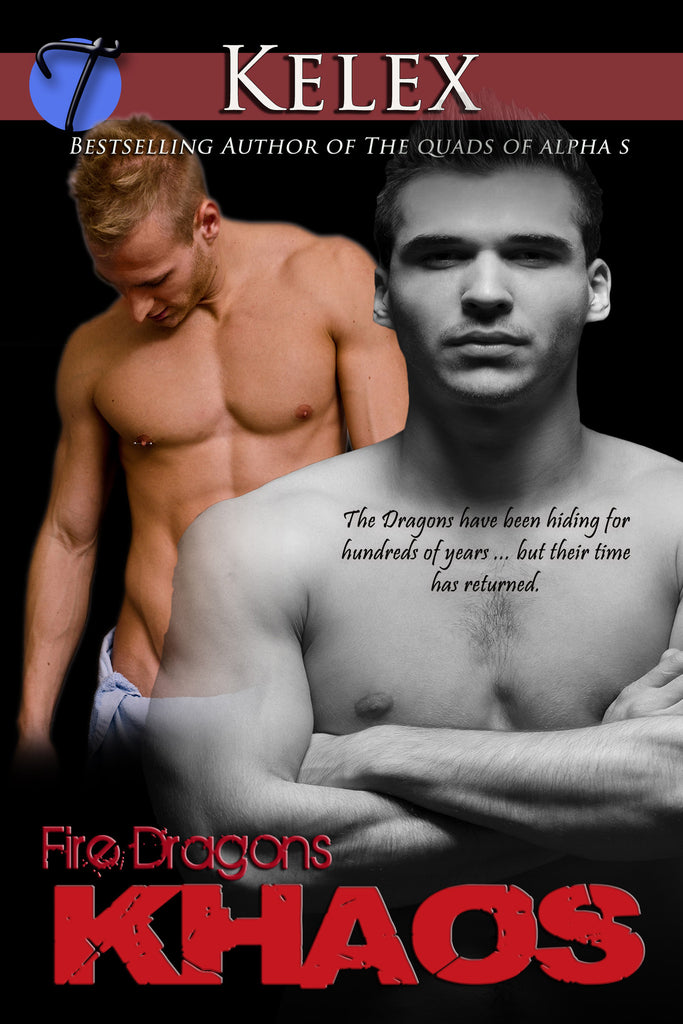 Khaos (Fire Dragons, 3) by Kelex
English Edition
Teamed with an unlikely partner, Khaos heads to the Amazon basin in his search for the next Dragon Heart. Little does he know that in the midst of the tropical jungle, he'll find his human mate.

Henry is more than Khaos could've ever expected, and offers Khaos a chance for redemption for a wrong Khaos committed a long time ago.

But once Henry realizes just how monstrous his lover can be, is there any chance he'll cede his mind, body, and soul?
---
---
More from this collection