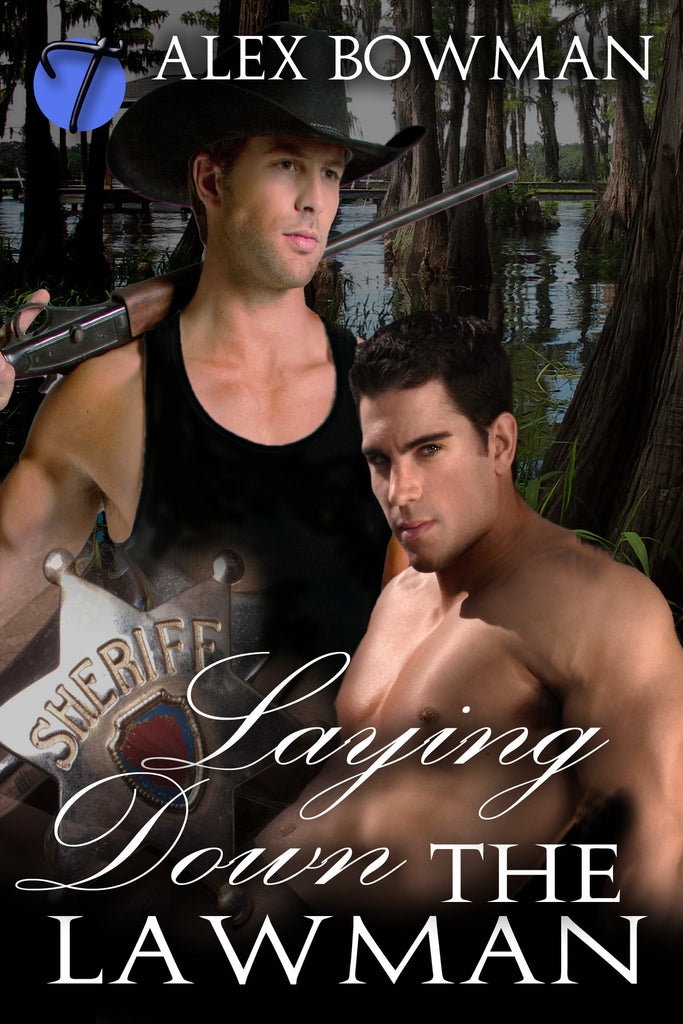 Laying Down the Lawman (Soul Collectors, 2) by Alex Bowman
English Edition
Sheriff Jason McCall has been entrusted by his community to protect and serve. When dead bodies start littering the morgue, his investigations lead him to a world of creatures in which he never believed. Questioning his own sanity, he closes in on the killers, never expecting to be attracted to one of the things that go bump in the night.

Elia, the Air Demon Prince, trails an enemy of old into the countryside. When he is nearly arrested by the local sheriff, the prince is tempted to let the sexy lawman put him in cuffs. Elia senses their connection, but the sheriff fights him at every turn.

Bodies collide as they find solace in each other. Jason's weary of joining their fight, bound by the oath he gave his neighbors. So, Elia pulls out all the stops to lay down his lawman.
---
---
More from this collection