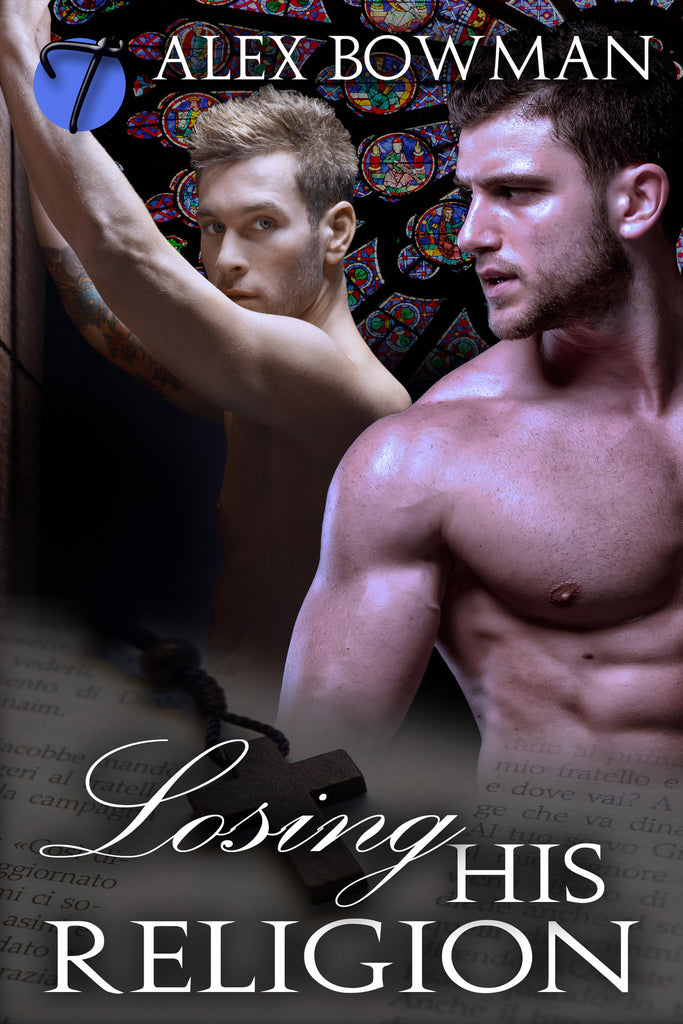 Losing His Religion (Soul Collectors, 1) by Alex Bowman
English Edition
Discarded most of his life, Jamie ran away from the orphanage soon after glimpsing his first demon. After time on the streets, he ended up in the seminary, researching ways to take down Hell beasts and spent his nights killing the things that go bump in the night.

Ios has watched, and protected, Jamie since the human was a teen, making sure the prophesied Soul Collector was kept safe. Ios knew Jamie would one day save the world, just as well as, he knew Jamie would never understand who and what Ios was.

Finally thrown in one another's path, the two have to work together to bring down evil gunning for Jamie—all while fighting the need each has for one another.
---
---
More from this collection