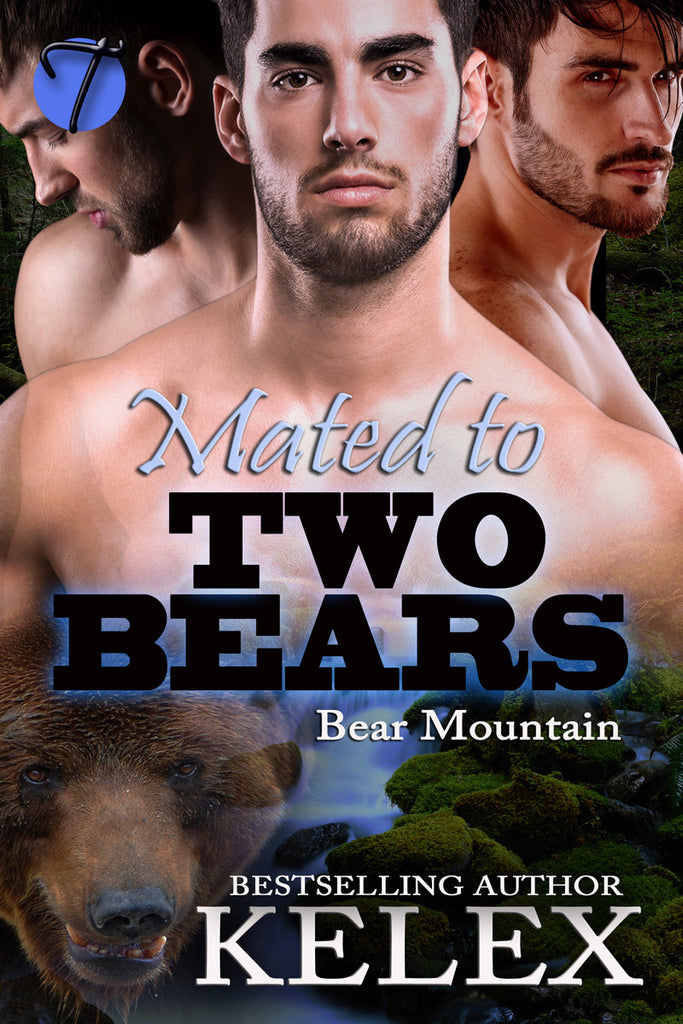 Mated to Two Bears (Bear Mountain, 13) by Kelex
English Edition
Game Warden Wade Travers is unwittingly pulled into the ongoing war between the werewolves and bear shifters when he's called in by local rangers to investigate the slaughter of animals. Chased behind the wall protecting Bear Mountain, he suddenly finds himself unable to leave—and unable to stop thinking about the bear who saved him from the wolves.

Exiled, Penn McCreary doesn't live by rules. He remains close to watch over his brothers and keep the younger boys safe from the threat just outside the farm. That puts him in the right place at the right time. Playing the hero isn't Penn's normal MO, but he can't ignore his mate in danger.

Penn doesn't take the answer no very well. Wade will be his, by whatever means necessary.
---
---
More from this collection