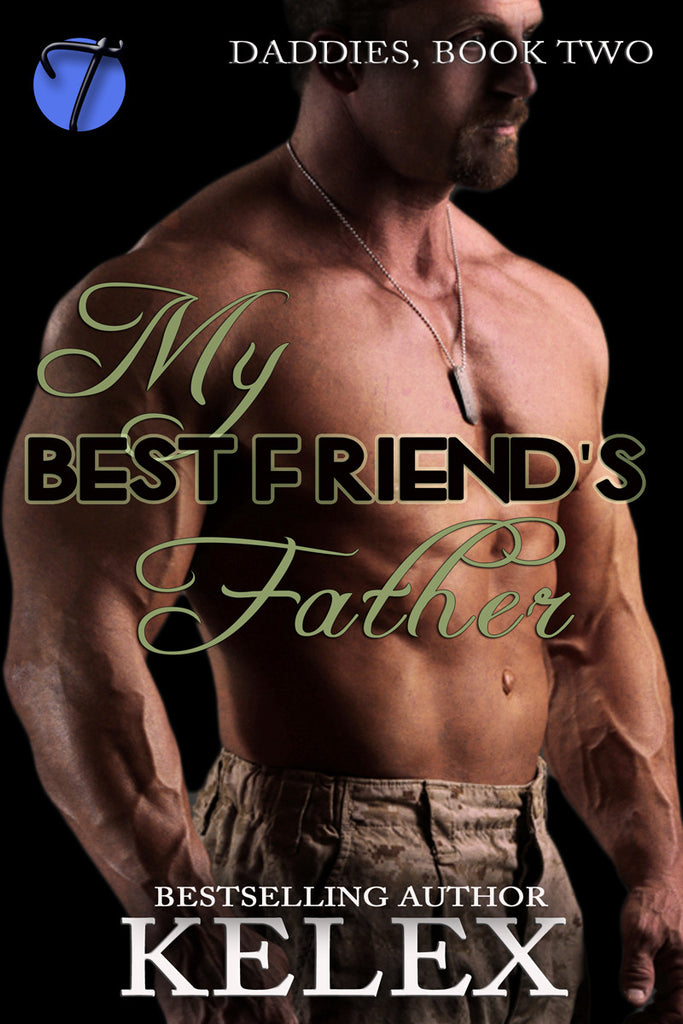 My Best Friend's Father (Daddies, 2) by Kelex
English Edition
Warner was first. Now it's Nate's turn to share the details about his first lover.

A military brat, Nate moves with his family to a new base just before his senior year of high school. Almost immediately he falls in lust with his next-door neighbor—as well as—befriends the man's youngest son. Nate knows there's no chance he'd ever get his hands on Jay's father, but that doesn't stop him from fantasizing like crazy.

Two years and a few hundred miles later, Nate is called home from college when his father ends up in the hospital. While there, he finds Major Elijah Taylor now divorced with an empty nest next door. Nate knows this might be his one and only chance to get into the major's pants, so inexperienced or not, he sets out to seduce the man.

Nate's unprepared for the wave of emotion that hits him as he returns to his past and eventually has to confront the feelings he has for Eli. Ten years hasn't taken the ache away. Nate's not sure a lifetime will.
---
---
More from this collection