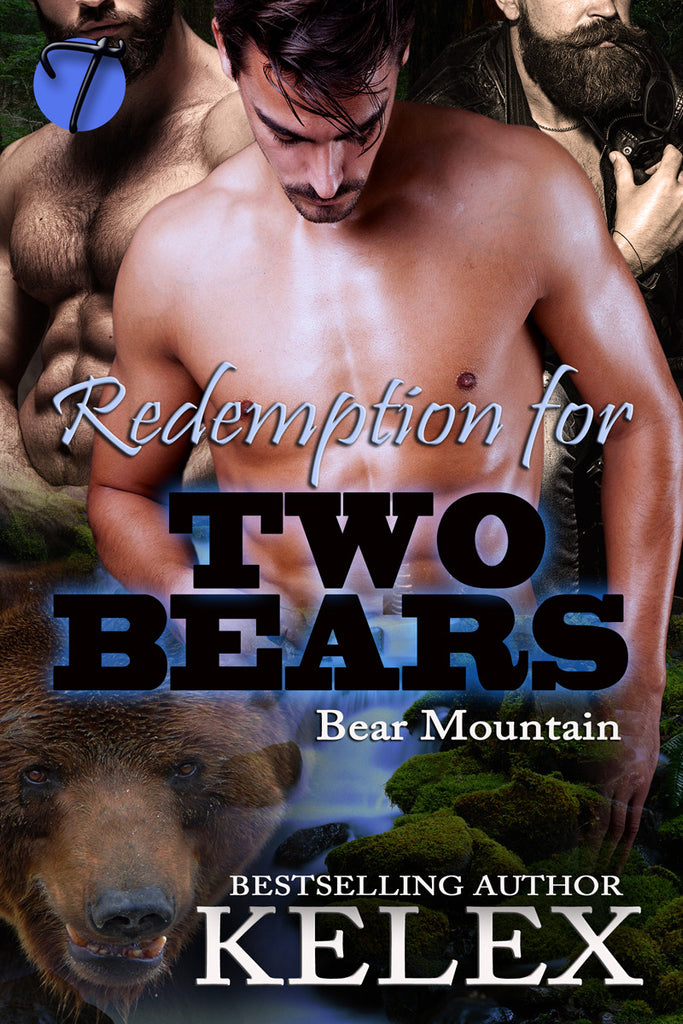 Redemption for Two Bears (Bear Mountain, 7) by Kelex
English Edition
At seventeen, Gideon challenged the male who killed his fathers, not knowing he was selling his and his brother bear's souls to the devil himself. Forced to kill, Gideon and Abram become the monsters they never wanted to be. Once they're saved, they're only forced into a brand new hell.

They both know there is no redemption for beasts like them.

Only when they find their mate, a male who's seeking out the same devil who wronged them years before, can they hope for a future. Both Gideon and Abram know how easy it is to lose yourself to vengeance and they won't allow Garren to go over the edge.

Can they save him and redeem themselves in the process?
---
---
More from this collection