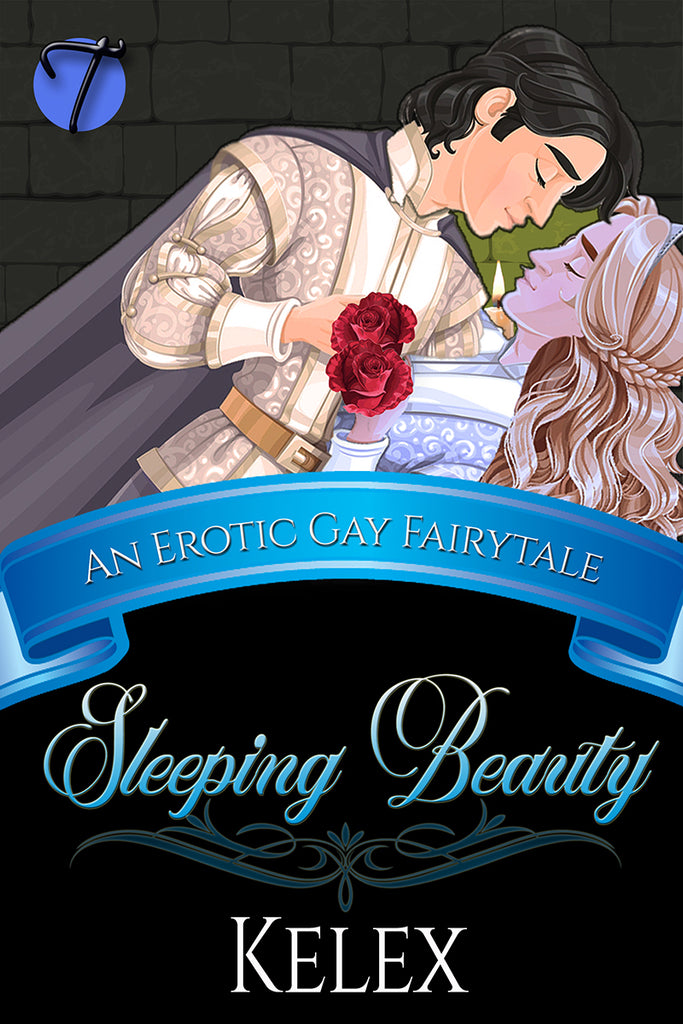 Sleeping Beauty: An Erotic Gay Fairytale by Kelex
English Edition
Caught in the battle of a lifetime, Prince Rainier's land is nearing surrender. Years of war have destroyed his once beautiful land and virtually everything he held dear. His forces are dwindling, his gold almost gone, and he's facing the prospect of an arranged marriage in order to buy allies in a last ditch attempt to save his kingdom.
On a fool's errand, he races out in search of one last hope—an old fairy tale his father had once told him of a sleeping army that could win his war for him.
The only wrinkle? He'll have to kiss a beautiful princess in order to do it. Unwilling to let his people suffer, he'll do what he must in order to save them all. And perhaps that princess won't want him once she awakens… considering he doesn't want her.
Only his princess isn't all he'd expected.
Can he find a way to save his people and notcurse two people to live in a loveless marriage?
And what's all this nonsense about true love?
---
---
More from this collection