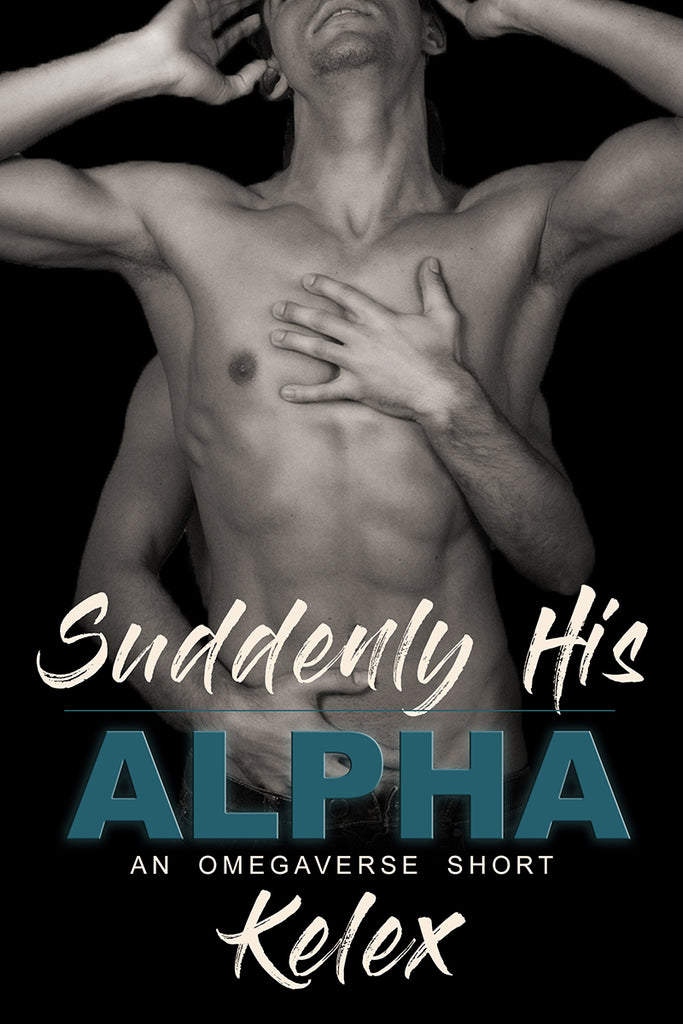 Suddenly His Alpha (Omega Quadrant, 1.9) by Kelex
English Edition
This title is exclusively available on Amazon/Kindle Unlimited
Tulla has spent the last eight years in the Omega Quadrant, trying his damnedest not to get suckered into a mating. He has an independent streak a mile wide, but without many opportunities for omegas, he struggles to forge a path of his own. When his parents put their foot down and demand he attend an Omega Ball and hunt for his alpha, he goes, but under duress.

While there, he runs into an alpha from his past who just might be his future, too.

This story was originally released in the short-story anthology, Cupid's Errors, in early 2019. It has been re-edited and the story has been expanded and slightly altered.
---
---
More from this collection