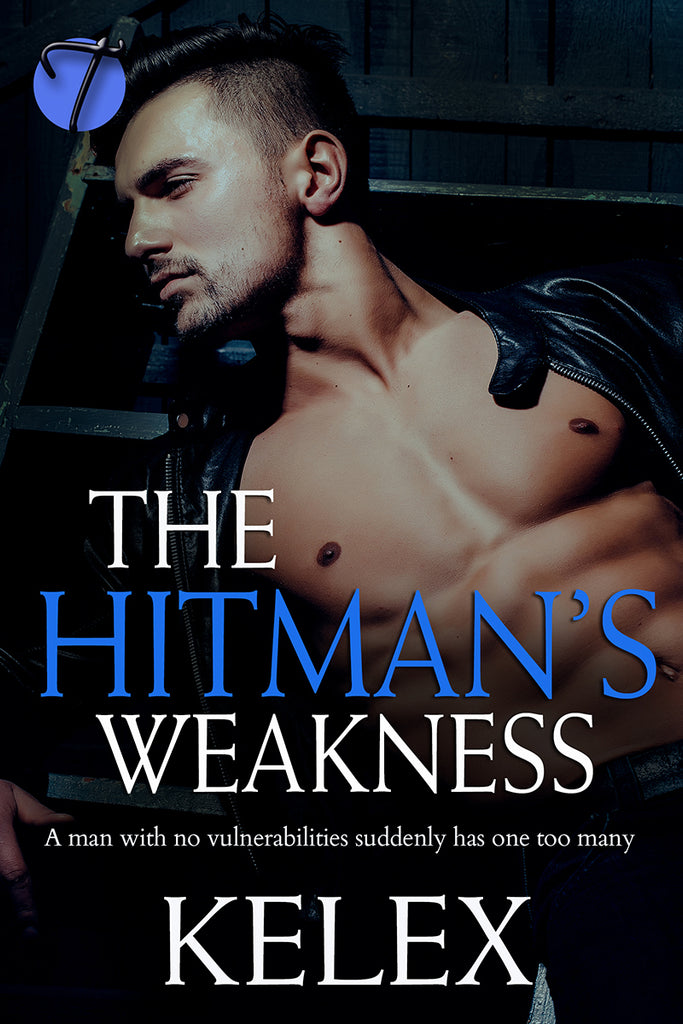 The Hitman's Weakness (Hitman, 2) by Kelex
English Edition
Antony Rosetta has found freedom with his lover Carter at his side. Running off to Europe after retiring from his job as a professional hitman, he's sure he's hidden his tracks well enough…

Until a killer's gun is trained on Carter.

After they escape, they find an unlikely ally who helps them out of a rough spot. Tony doesn't trust easily, and his hackles stay up long after they need to be. Or have they?

Tony soon realizes he loves Carter too much to keep the man in mortal danger. Can he find the strength to send the man away?
---
---
More from this collection