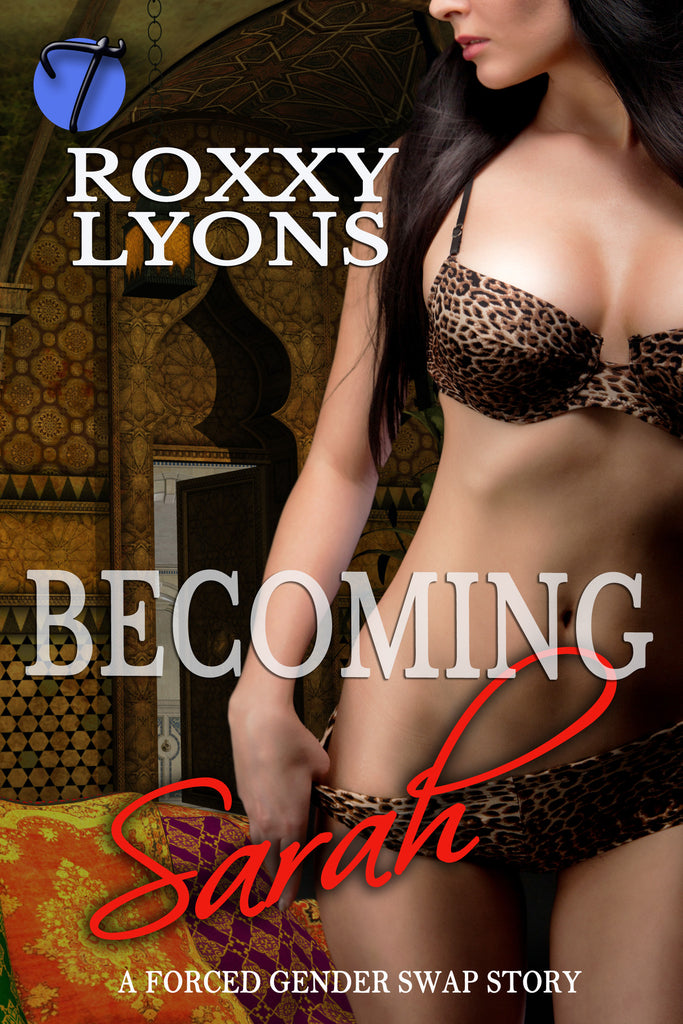 Becoming Sarah by Roxxy Lyons
English Edition
Steven's out of work and nearly out of cash when his brother comes with a temporary job offer Steven struggles to ignore.

Prince Al Habib loves men in women's lingerie, and will pay top dollar to have a new companion while in the country.

Steven's always had a deep, dark secret—loving to dress in women's silky things—but he's not gay, nor willing to do any more than parade around for the cash.

What he didn't consider was no one tells an Arabian prince no.
---
---
More from this collection