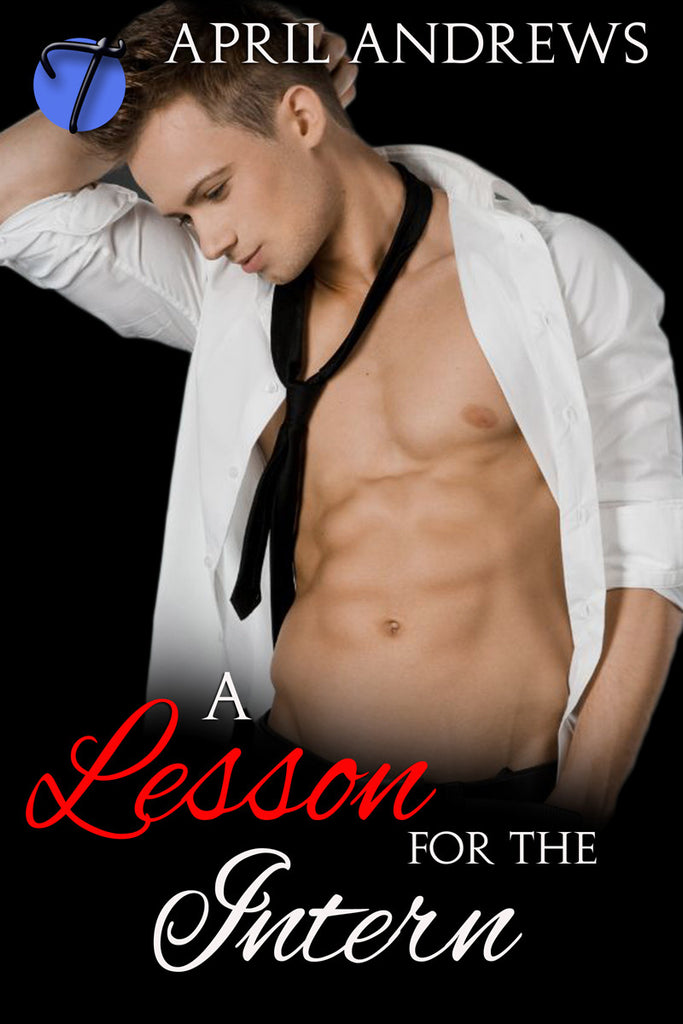 A Lesson for the Intern by April Andrews
English Edition
It's been just over a month but already Marcus Wells is regretting hiring the nephew of an old friend. Not only is Theo perpetually late and insolent, he's left Marcus with a raging desire that seems destined to remain unfulfilled.

After yet another complaint about Theo's behavior, Marcus heads to the younger man's office to give him a dressing down. Only, he finds Theo doing something that he should not be doing in the office.

Marcus is ready to fire Theo there and then...until he sees exactly what Theo is watching on his computer screen and realizes that Theo doesn't need to be fired at all. He needs to be taught a lesson, and by a man who knows exactly how to do so.
---
---
More from this collection