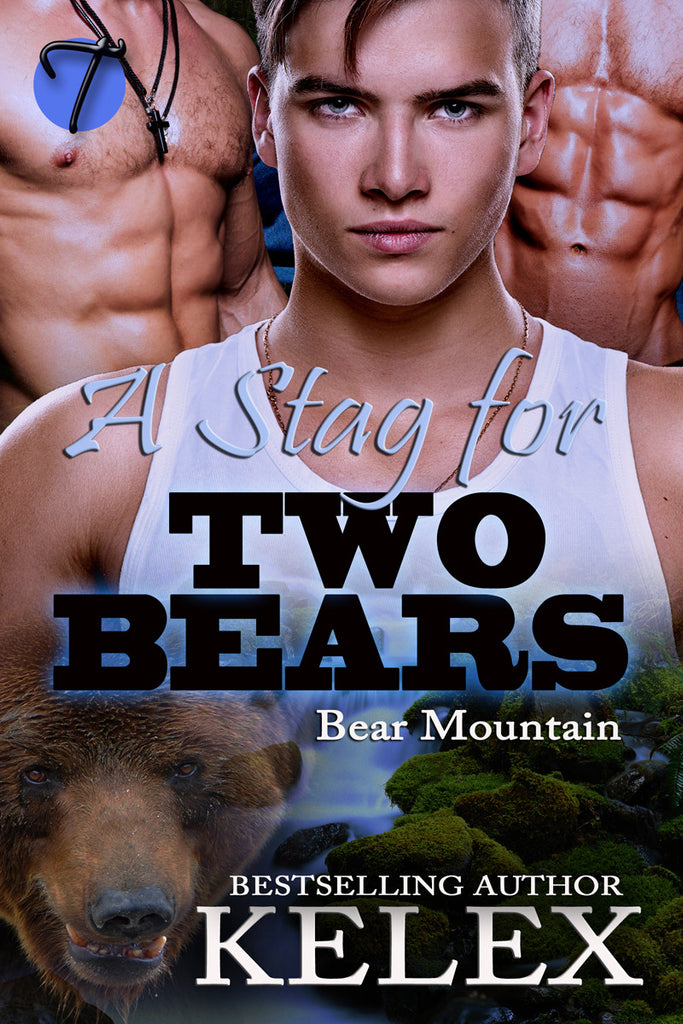 A Stag for Two Bears (Bear Mountain, 6) by Kelex
English Edition
Someone's been killing off deer shifters just across Bear Mountain's county line, where the neighboring Indian reservation and the river meet. Most in the den agree that it looks like one of their own is to blame. Bear shifter Magnus joins with the rez's sheriff to help find the culprit.

Magnus could've had an easier time of it if one deer shifter didn't drive him to distraction. He knows his mate the minute he lays eyes on the male. Finding the male is bittersweet. It brings up memories of the brother bear Magnus lost years before.

Like many of his herd, Tobias is weary of the bear shifters across the river. He, too, senses the draw toward Magnus, but he tries to ignore the feelings. Deer shifters aren't known for their monogamy or mating for life and he doesn't see a reason to change his whole life for the bear.
---
---
More from this collection