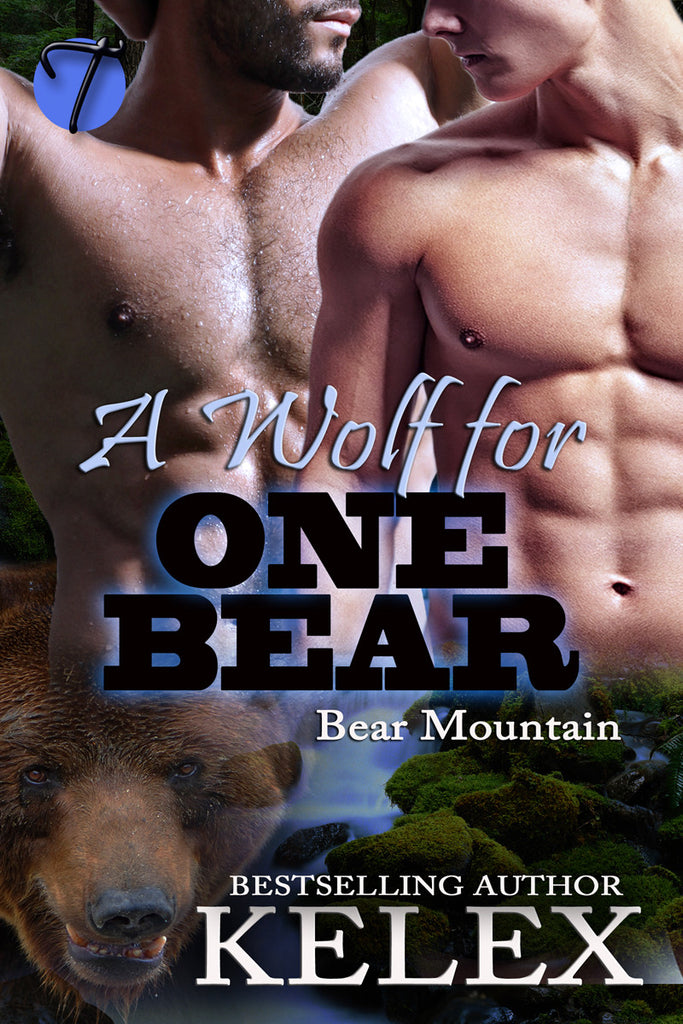 A Wolf for One Bear (Bear Mountain, 15) by Kelex
English Edition
Paul Ashland is the son of the town's grocer and a gamma bear. Rare to the species, gammas are lost in the hierarchy and often treated as omegas. Bullied because of his birthright, Paul tries to stay quiet and not ruffle feathers in order to make his way through life.

When Master Sergeant Tristan LeCarre comes to town, feathers are bound to be ruffled. He shows up in the nick of time to stop an unfortunate incident, but not before the wolf shifter sets his sights on Paul.

Two betas have had their eye on Paul for years, and things turn ugly when Tristan gets in their way.
---
---
More from this collection