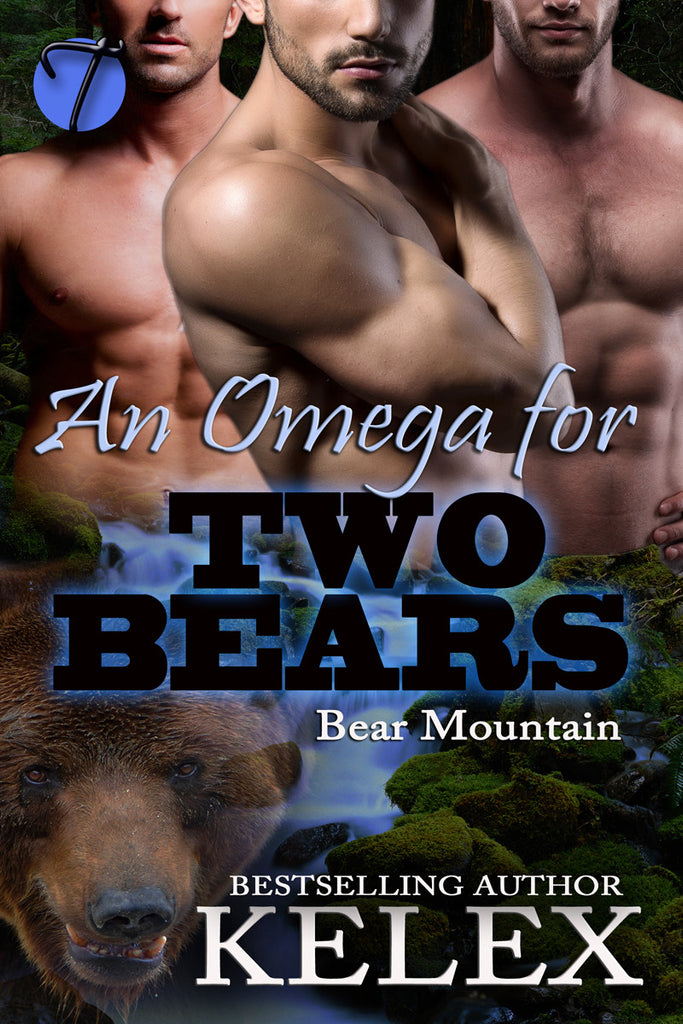 An Omega for Two Bears (Bear Mountain, 3) by Kelex
English Edition
Asher McCreary not only has a terrible family name, but he's an omega as well. After years of abuse by his wild family, he's finally broken into too many pieces by a would-be pair of murderers. As he lays in his hospital bed, he finds champions in Graham and Airan, the Bear Mountain sheriff and doctor, both adamant they'll protect him from the ones who fractured him.

Graham found the omega bear battered and left for dead in the woods of Bear Mountain. Unable to ignore the mating scent, he's shocked to learn he and Airan are bound to another bear, not the human they'd expected.

Overcoming their odd match will be the least of their worries when Asher's attacker comes after the trio full force, ready to destroy as many bears that get in his way to the head of the council table.
---
---
More from this collection