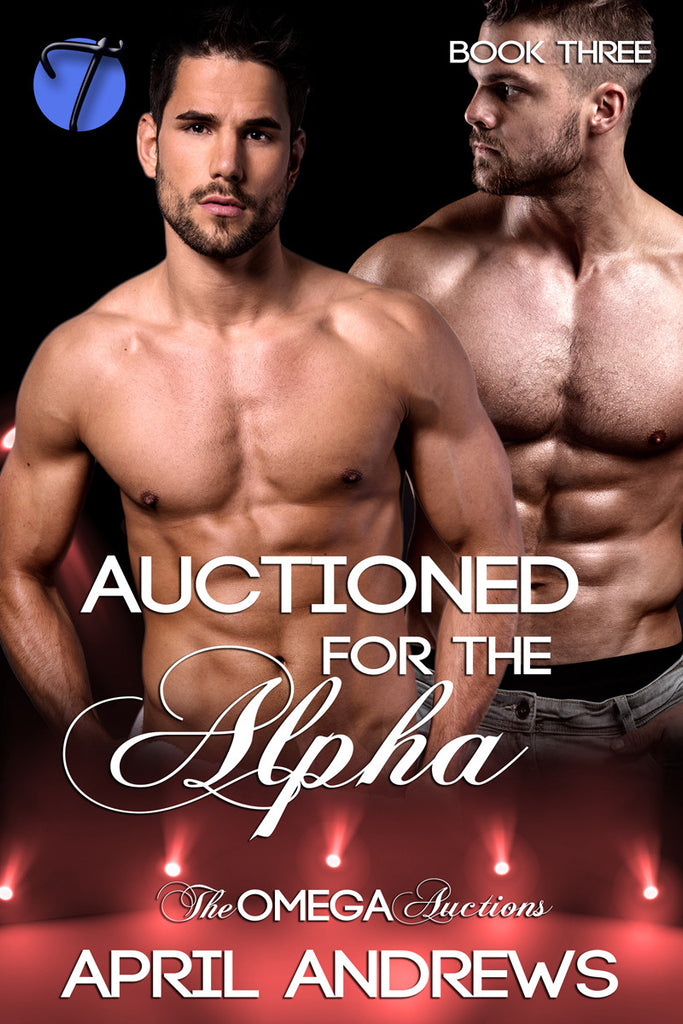 Auctioned for the Alpha (The Omega Auctions, 3) by April Andrews
English Edition
When Eric is found, abandoned on the side of the road, he is identified as an omega and placed in the Omega Auctions. Only, Eric doesn't know if he is an omega. He doesn't know himself at all. The place in his mind where that information should be is completely blank.

So, when Eric is bought by a steely-eyed alpha and informed that he is to become a breeding wolf for his new pack, he refuses. He wants to find out who he is, where he's from, and what he is supposed to be doing with his life, not lay on his back and do as his new alpha commands!

Gideon, pack alpha, is utterly beguiled by the strange omega and he will do whatever it takes to make Eric his. But for once the alpha might need to seduce rather than command...and he will have to do it quickly. Because before long Eric's past is going to catch up with them, and the alpha and the omega are going to be in for quite a surprise...
---
---
More from this collection