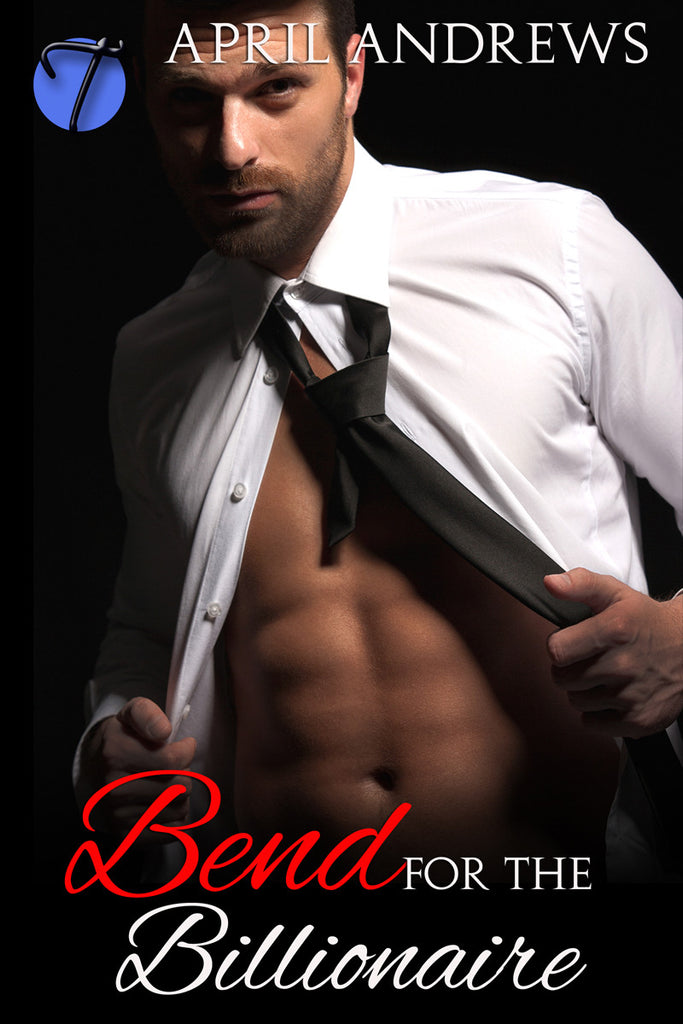 Bend for the Billionaire by April Andrews
English Edition
When Ben Carson is fired from his job for a crime he did not commit he decides to go straight to the man at the top to get it back. But that man, billionaire tycoon Reyes Matthews, is not quite what Ben expected. Steely-eyed and with a personality to match, Ben quickly realizes that he may have bitten off slightly more than he can chew...

When Ben bursts into his office—uninvited—Reyes is very, very angry. He has a business empire to run and no time for one man's problems. Until he gets a good look at Ben that is, and that anger quickly transforms into something else entirely. Lust. Pure and unadulterated.

Reyes wants Ben in his bed and he won't take no for an answer. But for Ben—who has never wanted another man—Reyes' intensity is almost more than he can handle. Will he be able to accept Reyes' demands or will he find that he is unable to bend for the billionaire?
---
---
More from this collection