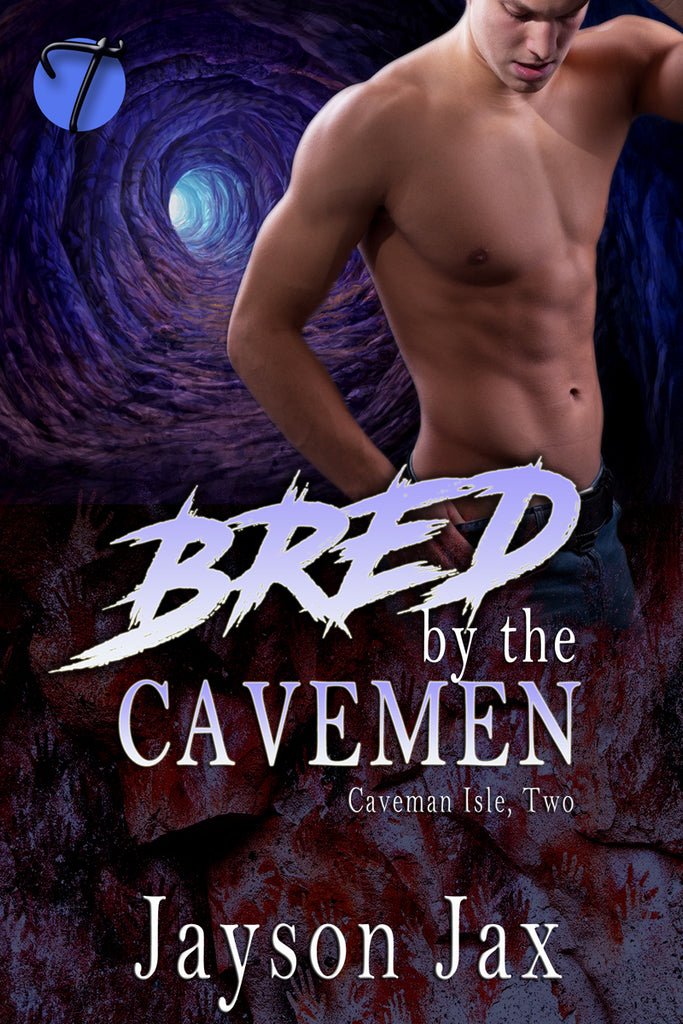 Bred by the Cavemen (Caveman Isle, 2) by Jayson Jax
English Edition
Jaime Gallagher was nothing like the son his father wanted. The two had spent years at odds, but a chance desire to see his father's pet project on the mysterious island Sir Ian Gallagher owned brought Jaime into the middle of chaos. Months before, the creatures Sir Ian had bred on the island had broken from their prisons and claimed the island for themselves.
Jaime is imprisoned, kept captive as the new leaders of the island decide his fate.  While awaiting their decision, he chooses to live out a fantasy—one where he would give himself to one of the cavemen on the island.
He hadn't planned for one to become two. Na'ear and Tig'un seem to be a package deal, and Jaime won't say no to double the loving.
When feelings emerge, and strings threaten to entangle his future, he's rudderless in a sea of emotions. Will he escape Caveman Isle, or will he stay and face a future with two cavemen?
---
---
More from this collection