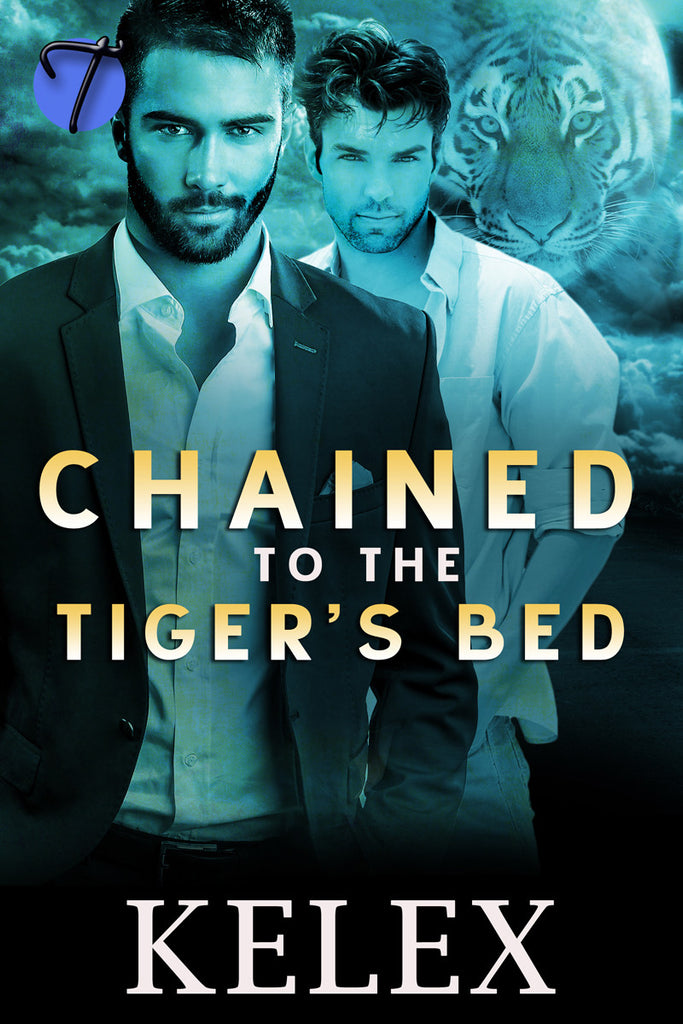 Chained to the Tiger's Bed by Kelex
English Edition
When Dylan Howell is handed over to a ruthless tiger to pay his father's business debt, he's sure his life is over. He won't be used and abused as a sexual slave to the shifter, no matter how much he craves Jameson Ravensworth's touch.

Jameson knows the omega lion is his from the minute the male walks into his office. The money means nothing to him, not when something he desires more is offered up to him. What's ten million to a multi-billionaire, anyway?

Dylan struggles to fend off Jameson and his wicked lusts. The lion soon learns the depths of Jameson's dark delights as well as senses his own depravity. As his body is tormented, he grows closer to the tiger, but how can he fall in love when he's owned body and soul?
---
---
More from this collection