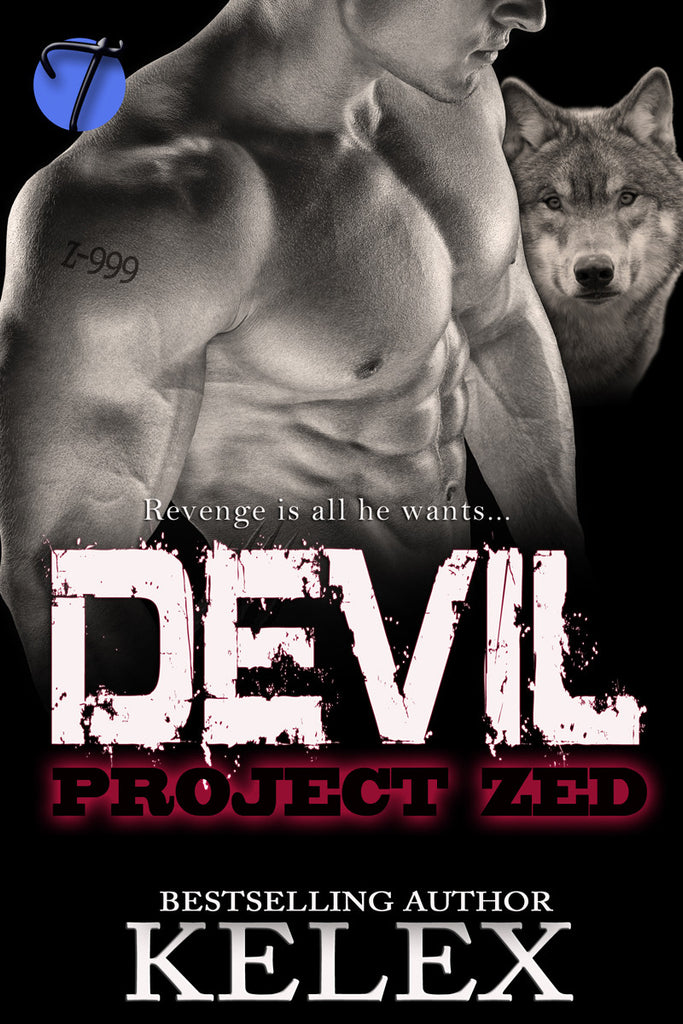 Devil (Project Zed, 3) by Kelex
English Edition
Kynan has tried every trick he knows to hack into Project Zed's system, without much luck. When the team learns of unforeseen security measures, they move into action to stop the barriers to Kynan's hack.
Only those defenses are flesh and blood, skin and bone. Two young hackers abducted from their families and controlled by Zed—forced to hide the horrors within for nearly two decades. Once freed, they could be a valuable asset to the counter-Zed fighters, if they can recover from what was done to them.
A new elemental shows up at the same time, this one with the power to move the earth itself. Sky's an adventurer, and his journey has led him to Bear Mountain. But he soon learns he might have even more tying his fate to the valley.
Can Kynan and Sky come together to help one of the broken wolves heal or is he too far gone?
Also... find it in PRINT on Amazon!
---
---
More from this collection