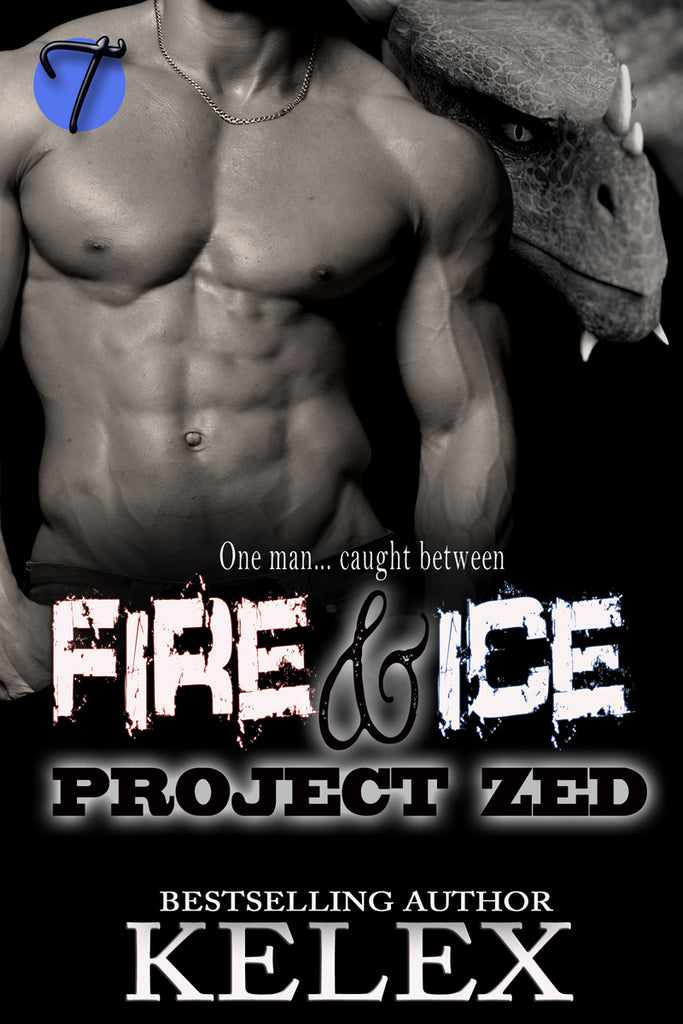 Fire & Ice (Project Zed, Book Five) by Kelex
English Edition
Cpl. Guillaume "Gator" Arnaud did some terrible things while he was with Project Zed. He'd followed orders, battling the enemies he'd been trained to fight. Now a part of the shifter army, he's worked to atone for the things he did. Along the way, he's also fallen for one of the human elementals, Dario.
When a dragon shifter arrives on base, he throws a wrench into Gator's well laid plans. Gator feels an intense attraction to Jaeger—and then learns Dario senses that same attraction to the shifter. Yet when he sees the bond forged between the two other men, he worries he'll be left out in the cold.
Jaeger doesn't know about Gator's past. He fears once the dragon knows the truth, his chance at love will evaporate. Does he go the easy way out and focus on Dario? Or does he throw caution to the wind, and aim for both men—and possibly lose them both?
---
---
More from this collection