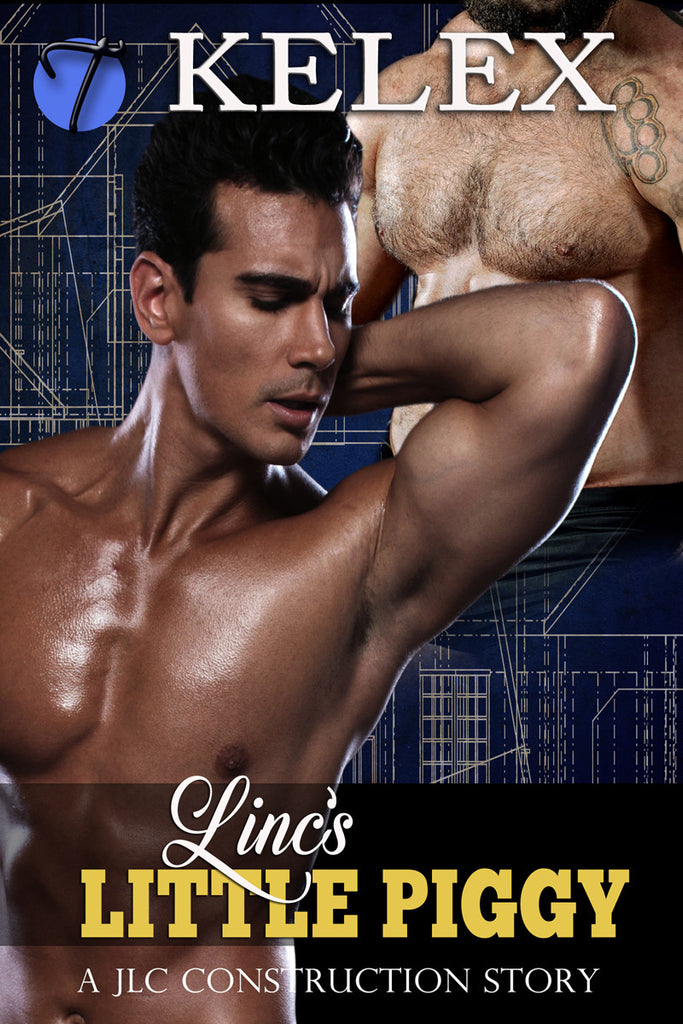 Linc's Little Piggy (A JLC Construction Story, 2) by Kelex
English Edition
Chance Pigg has had a thing for Linc McGrath since they were in middle school. Linc avoided Chance at every turn, but that didn't stop Chance from hoping—especially after Linc defended Chance from schoolyard tormentors. Now all grown up, realtor Chance helps Linc and his friends buy and sell the houses they flip for profit, still hoping Linc might finally notice him one day.

Linc has avoided Chance, sure, but it was more to hide his own feelings. Buried for so long, avoiding Chance became his norm. It took a slap to the face to wake Linc to the smart, hardworking, and hot man right under his nose that he had no good reason not to take. Once his desire is awakened again, Linc will do everything in his power to claim Chance.

But Linc is used to no-strings fun. Chance comes with his own set of strings. Will Linc realize too late how tied up he really wants to be?
---
---
More from this collection