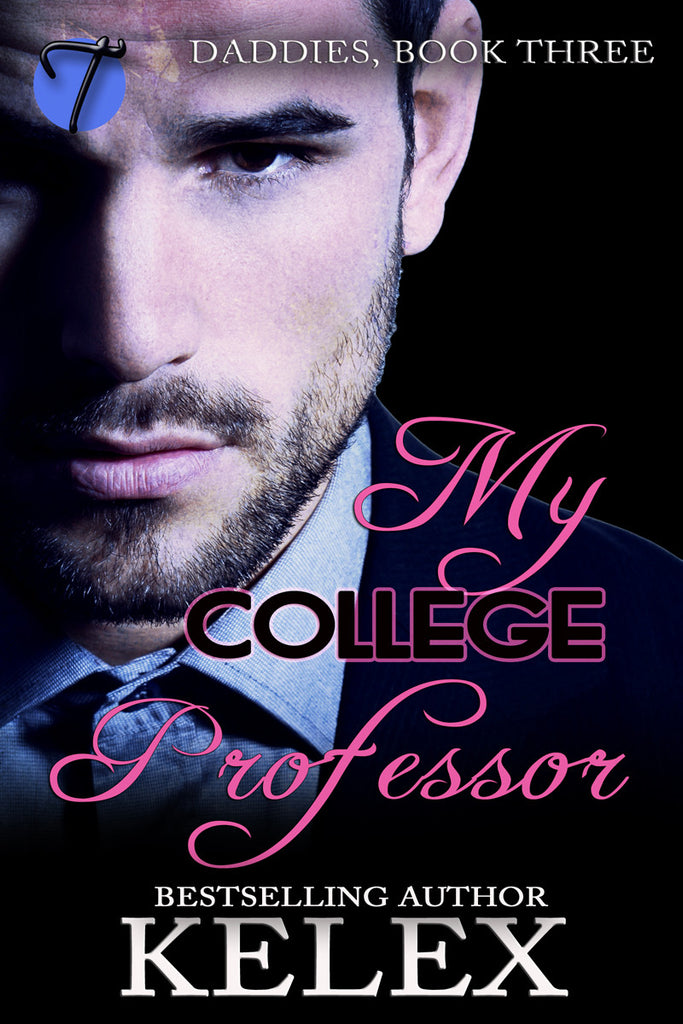 My College Professor (Daddies, 3) by Kelex
English Edition
Raynd is the last of his friends to tell his first time tale with an older man—one of his college professors.

Half the campus is in love with Professor Luke Geist, but only one of them has ever turned his eye. Professor Geist does everything in his power to put distance between him and Raynd, to Raynd's confusion. When the professor is assigned as Raynd's advisor, the truth of his attraction comes out—but the man still fights the need.

Months pass before the professor and his student can't hold back any longer. A cold day during winter break is spent warm in Luke's bed.

When a secret tears them apart, Raynd is left heartbroken.

Can a friend's intervention bring them back together a decade or so later?
---
---
More from this collection