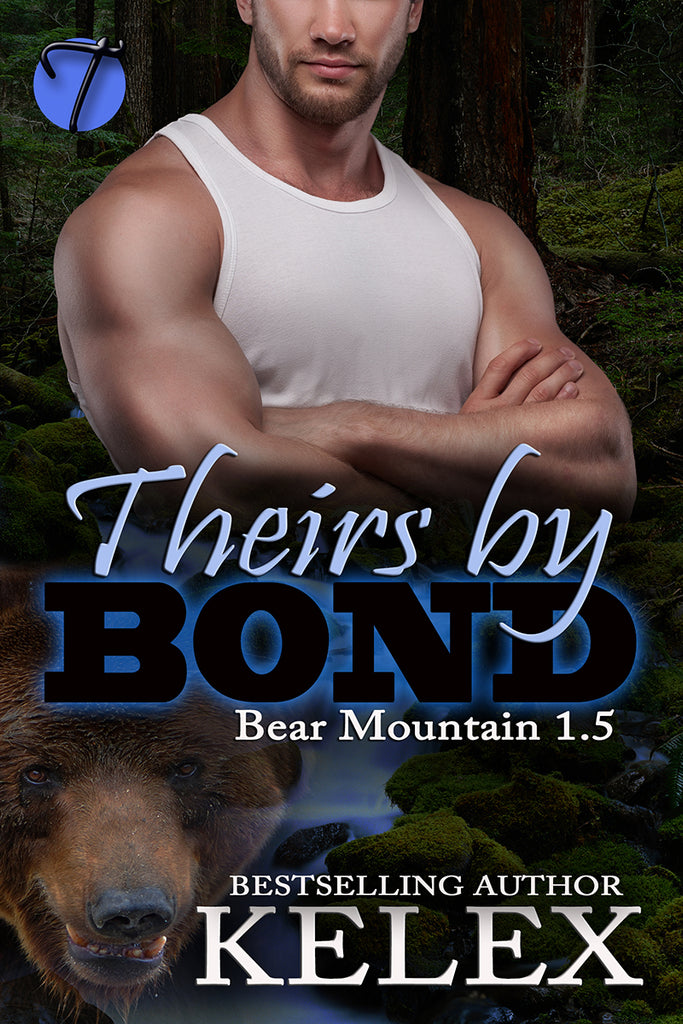 Theirs by Bond (Bear Mountain, 1.5) by Kelex
English Edition
Without much thought, Carson gave up his life in the human world to move to Bear Mountain and live with his mates, Jared and Royce. The bond he experienced with his two bears had felt so powerful, that he'd plunged in headfirst, ready for a new adventure.
As time has worn on, the potent insta-lust they felt in those first days fades some and the weight of a new, burgeoning romance falls on their shoulders. Adding in a new wrinkle, doubts form that threaten their chance at forever.
They all soon discover that a relationship demands work on all sides. It will take commitment to propel them from the lust of their animal mating to the love they all sensed was possible from the start.
Unless secrets tear them apart first.
This story picks up before the epilogue in Bear Mountain Book One - and revisits the first triad from the tales...
---
---
More from this collection