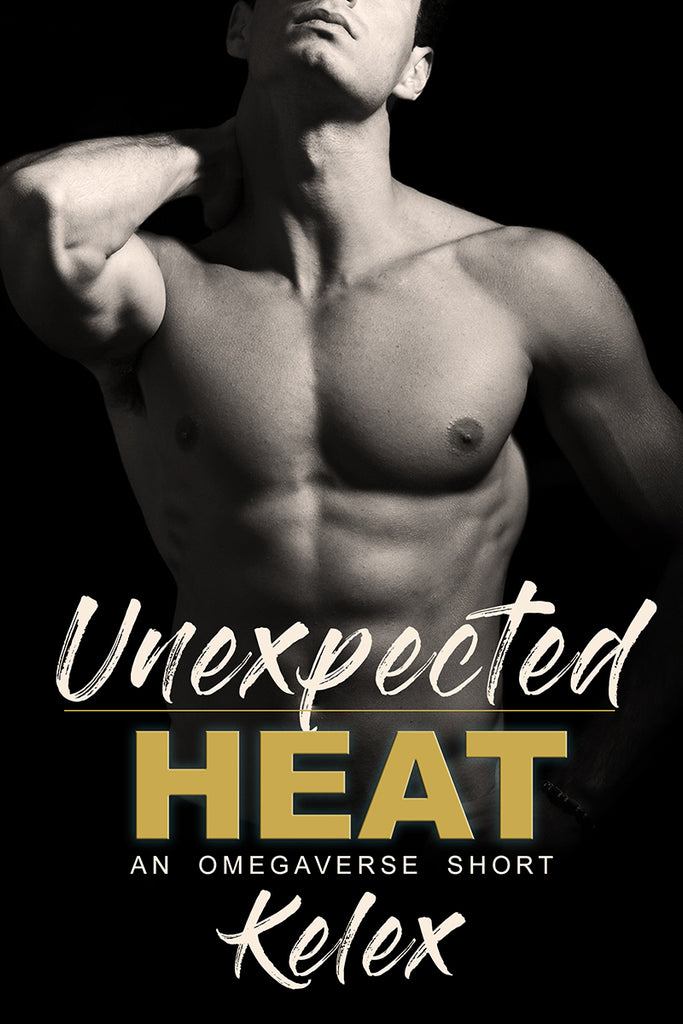 Unexpected Heat (Omega Quadrant, 1.5) by Kelex
English Edition
You asked for more Gray and Rohan... 
Gray and Rohan Parker have been through one hell of a year. A mating that started out with both life and death, they've held on tight to one another for months, just trying to survive. Needing some alone time, Rohan plans a lavish vacation to paradise for Gray's next heat—the honeymoon they weren't able to take. Now that their twins are fifteen-months, they hope to finally connect again and share an intimacy they haven't been able to since the toddlers were made.
But a mix-up with the bags threatens their little piece of paradise and brings up old fears and buried emotions. They face up to the loss, the love, and their future together—and have to decide if they let nature take its course.
---
---
More from this collection