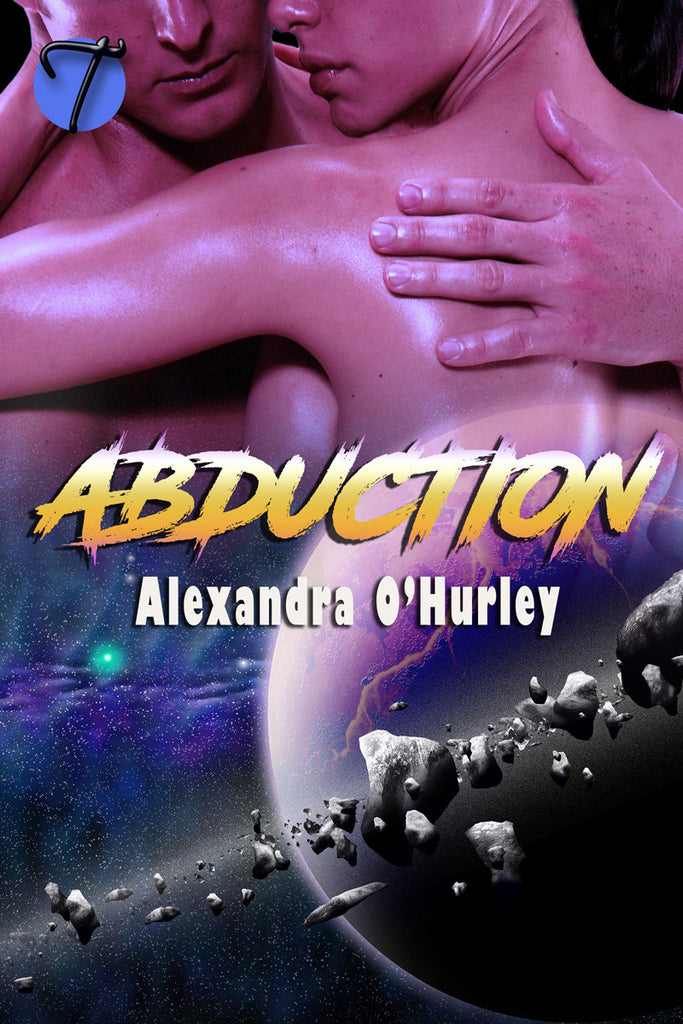 Abduction (Aegarian Saga, 1) by Alexandra O'Hurley
English Edition
Kaya is whisked away from everything she knows after alien soldiers abduct her. She's thrown into a luxurious prison and has to fight to keep the line between reality and fantasy visible, especially when her traitorous body wants to give in.
Besh abducts the woman without a second thought, knowing her to be his mate. He drops her off at the nearest planet in the realm, trying to give her time to come to terms with her fate but is barred from seeing her due to their cultural rules.
Lord Fatel is charged with tutoring Kaya in the ways of their society, yet is drawn to her like a moth to a flame. He faces death if he touches her, yet thinks of nothing else.
Kaya is given one month to choose if she'll stay in their world or break free. Only the men aren't willing to let her go.
---
---
More from this collection