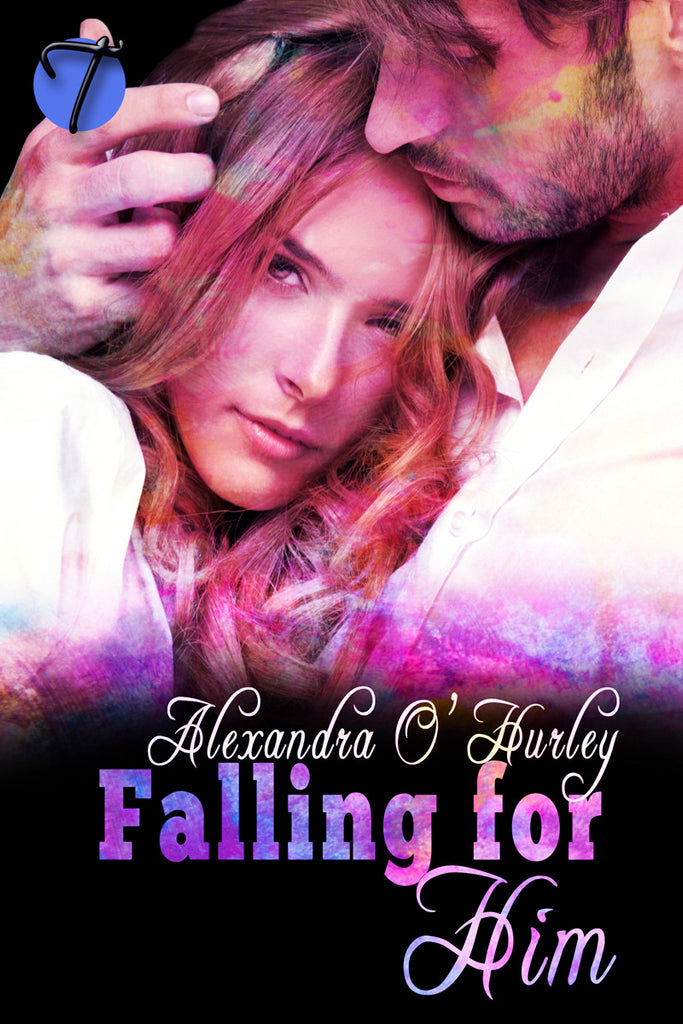 Falling for Him by Alexandra O'Hurley
English Edition
A fateful childhood accident changes the course of Olivia Owens' life. Her body left broken by a fall, she becomes a near recluse. She chooses to hide from society by pursuing a writing career, never stepping into the spotlight. Her loving parents coddle her, which only makes it easier to withdraw from the life around her.

Liam Palmer was twelve when he helplessly watched Olivia fall, and he blames himself for the mishap. Guilt propels him into a career in medicine, as he seeks a way to lessen the weight of the responsibility he bears.

After years apart, Liam visits Olivia to offer a surgical solution to her pain. He's shocked to find a woman where the young girl had once stood. He struggles with his attraction at first, but soon realizes his perfect woman was right before him his entire life.

Olivia is leery, as the surgery he suggests has risks. She also shuns his advances, knowing he could never love the broken woman she is, no matter how much she wants to give in to the man she's had a crush on her entire life.

Tied together by pain and guilt, they must break free of their past if they're ever to have a future together.
---
---
More from this collection