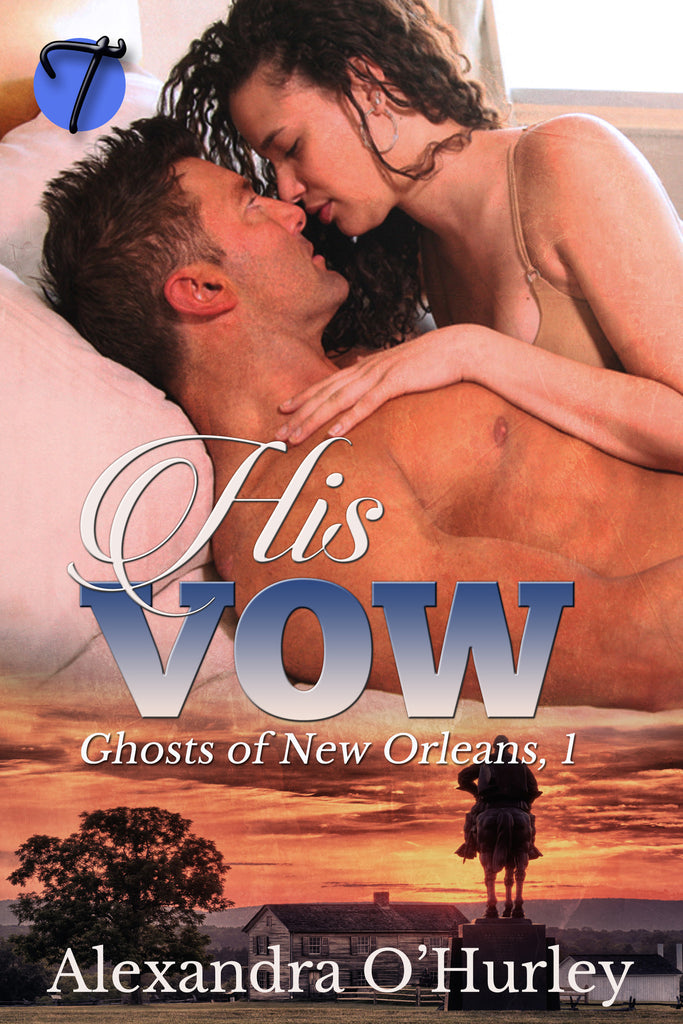 His Vow by Alexandra O'Hurley
English Edition
I'll return for you. I vow it.

When Cami DuBois winds up on a Manassas battlefield, she stumbles across Confederate re-enactors too deep in character. One of the men looks at Cami and she feels an instant connection, a familiarity she can't ignore and a lust she doesn't want to. Until he vanishes before her.

Left in limbo, Christophe Sinclair is bound by his vow. Promising to return to his love after the end of the Civil War, he's overjoyed to have his Camille back—and to truly have her in his arms again is his singular focus.

Christophe's tie to Cami is strong, one that might defy the rules of space and time.

If the Voodoo Gods allow it.
Also... find this in PRINT on Amazon
---
---
More from this collection