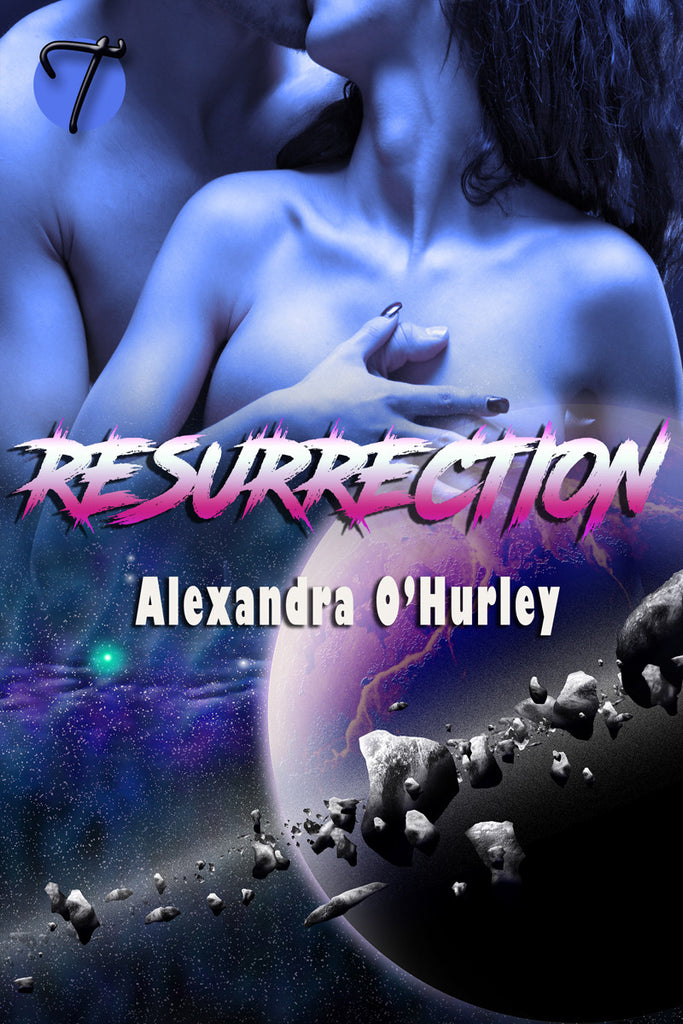 Resurrection (Aegarian Saga, 2) by Alexandra O'Hurley
English Edition
Excited by the challenge of exploring a new world, Taroth led his group with vigor. But once there, he immediately found the one woman who could be either his future or his demise. Left behind by the one person he would never have suspected to play the role of Judas, he struggles to survive and to regain the memory he lost.
Corrine feels an incredible attraction to the gorgeous man who graces her emergency room, but fights her desire. It has taken dedication and hard work to get to her position and when John Doe is around; all thoughts of work and career go out the window. Eventually she succumbs to the pleasure he fills her with, and they create a new life, building new memories together.
 A face to face meeting brings all of Taroth's lost memories crashing down on him, as well as, the responsibilities of his former life. Will there be room for Corrine in his old life?
---
---
More from this collection