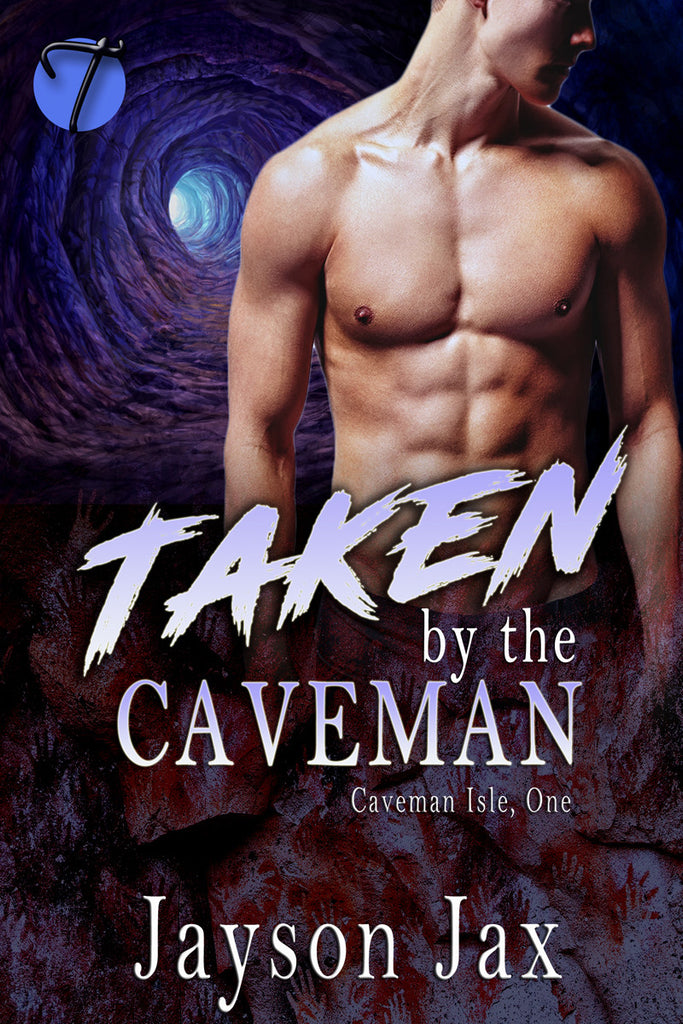 Taken by the Caveman (Caveman Isle, 1) by Jayson Jax
English Edition
Carter Burke has spent much of his life learning about the past—specifically, Paleolithic Man. When an amazing opportunity for research crosses his path, he can't say no.
Once on Sir Ian Gallagher's Caribbean island, he learns the opportunity isn't quite what he expected. Sir Ian is a modern day Moreau, but instead of deadly genetic experiments on animals, Sir Ian has focused his attentions on the caveman.
Tossed into one of Sir Ian's experimental habitats, Carter must defend himself against the lusts the lonely inhabitant has—only to find he must fight his own as well… when he's taken by the caveman.
---
---
More from this collection