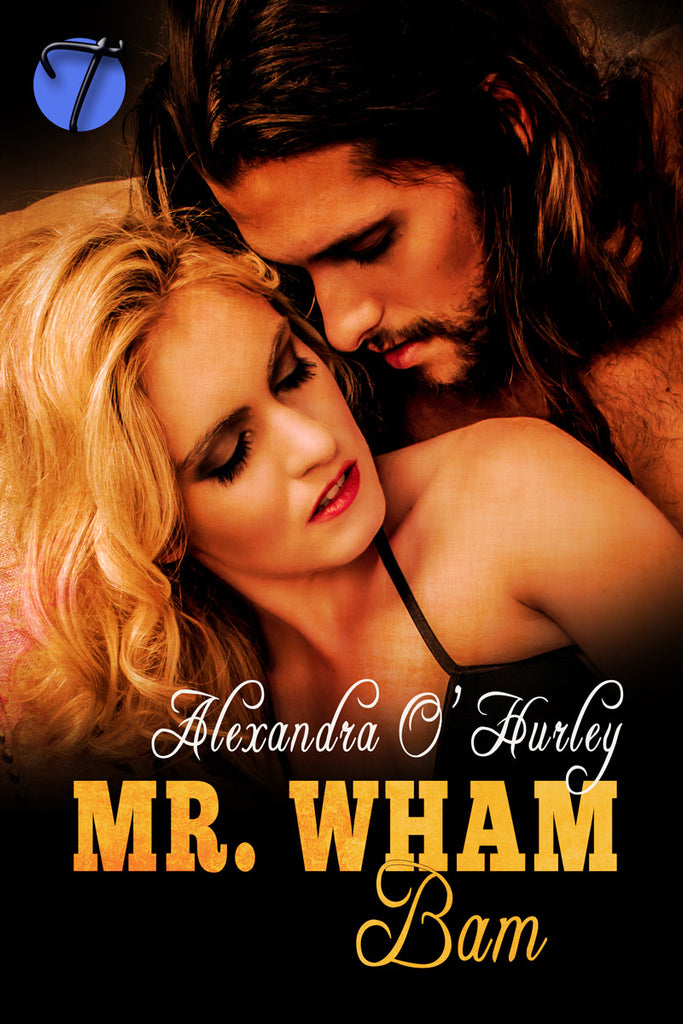 Mr. Wham Bam by Alexandra O'Hurley
English Edition
When career driven Kensington Clarke meets Jace, or as her friends call him, Mr. Wham, Bam, Thank You, Ma'am, she ignores the attraction she feels. His charm is wasted on her. She doesn't want to be another notch in his bedpost and doesn't have time for his attentions, even if he's the sexiest man she's ever seen and the mere mention of his name makes her panties wet.

Jace Briarfield is accustomed to women throwing themselves at his feet. He's not egotistical; it's just a horrible fact of life. Having to chase a woman is a new challenge, but one he is prepared to face head-on.

One drunk text from Kenzie starts them on an emotional and sensual roller coaster as they fight to have what they want.
---
---
More from this collection