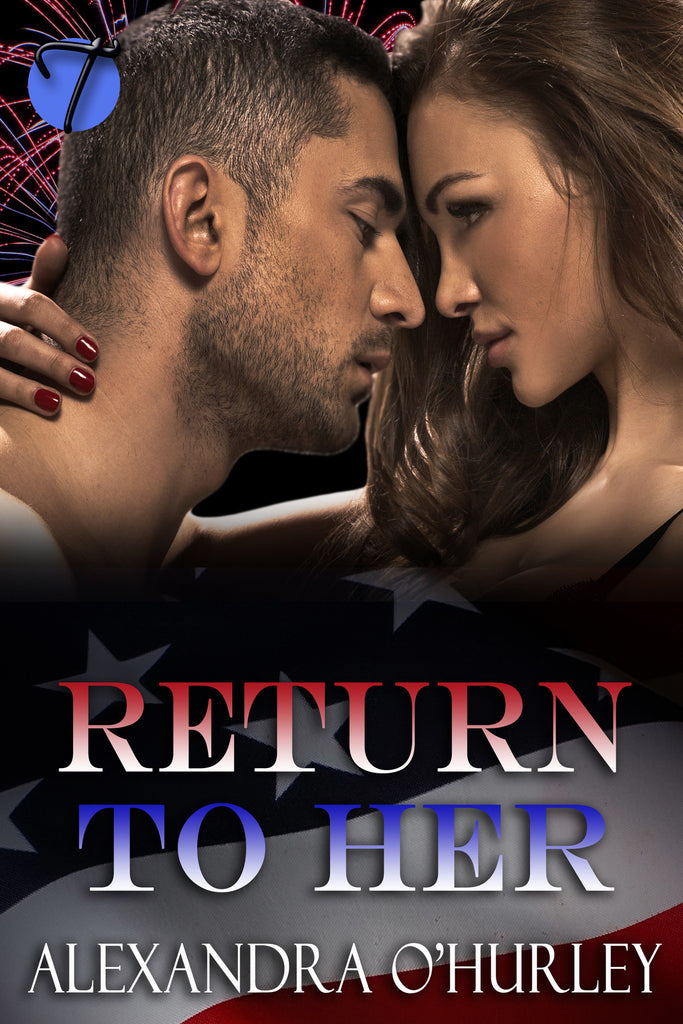 Return to Her by Alexandra O'Hurley
English Edition
Cheated on and dumped, Cassie Summers feels nothing but relief. She'd stayed too long, and honestly, it was her attraction to her ex's roommate, Mason, that kept her hanging on past the expiration date. Mason makes her heart beat faster and her panties damp. Too bad he's only a friend, as she's not his type.

Mason Parker's Southern charm and good looks let him through a lot of doors—and into beds. A protective instinct a mile wide pushes Mason to be Cassie's shoulder when his roommate skips town, and he has to face his real feelings for her. Can he find the patience to just be the friend Cassie needs while she gets over her ex?

When Mason's called for duty and has to ship out for a year, he knows he can't leave without telling her exactly how he feels. Amid the fireworks on the Fourth of July, they'll make their own sparks and give in to the crushing need both have for one another.
---
---
More from this collection