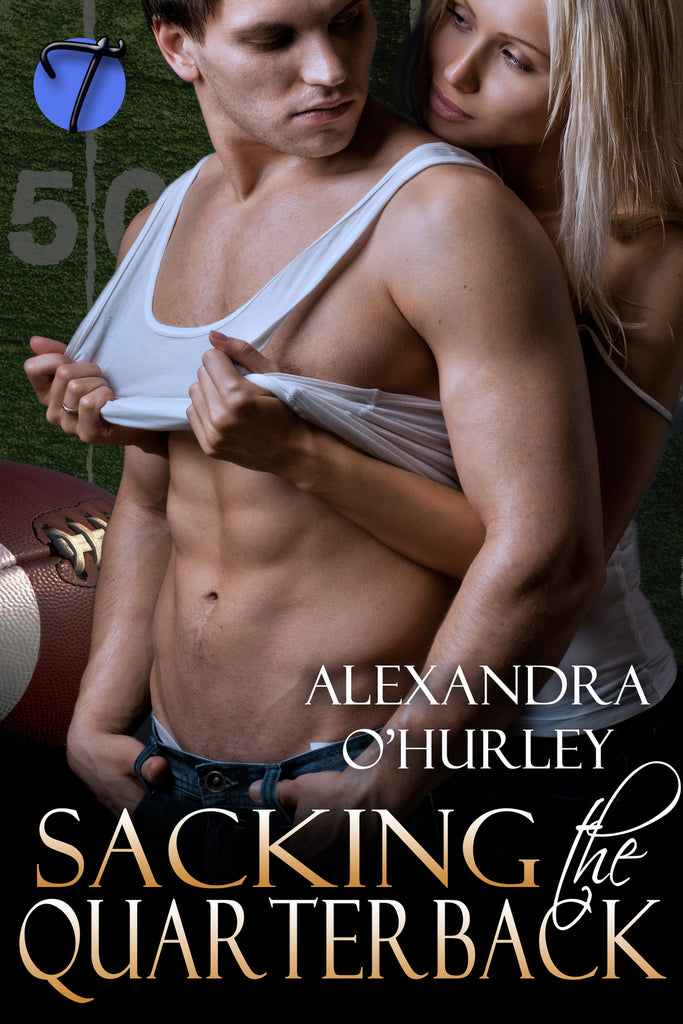 Sacking the Quarterback by Alexandra O'Hurley
English Edition
At fourteen, Taylor Ashby had a schoolgirl crush on Rhett. Who could ignore the hotter than hell senior quarterback of the football team? But he left for college before she had her chance and went on to be the hottest quarterback in the NFL, a world away from little Dixon, Texas.

Ten years later, Rhett Banes comes home after a very public divorce that caused his world to come crashing down. Coming home, he hopes he can remember the man he was before all the glitz and the money screwed with his head.

When Rhett comes across his best friend's little sister all grown up, he can barely keep his hands to himself. But Taylor isn't the same little girl who had an infatuation. She's all woman and might be too much for him to handle—especially when a woman is what got him into trouble in the first place.
---
---
More from this collection