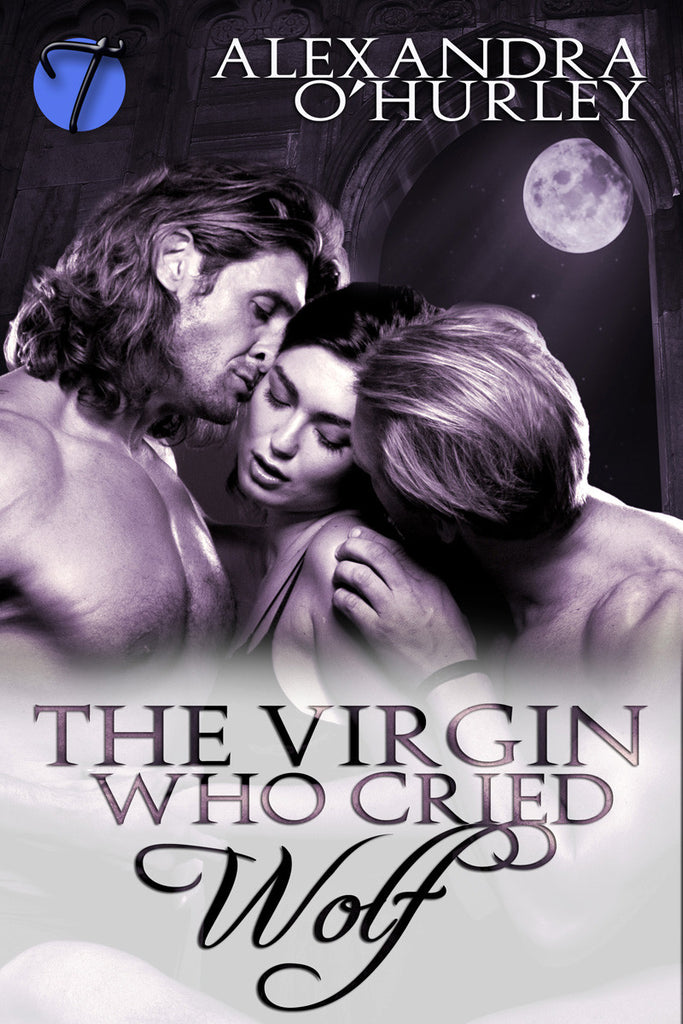 The Virgin Who Cried Wolf by Alexandra O'Hurley
English Edition
Thessa the Tomboy loves playing practical jokes. She and her friend, Bren, come up with the perfect plan to scare the villagers…a faux wolf attack.

Thessa doesn't know that two werewolves are in attendance during her tall tales. They decide to pay her back for her prank. But, once they get a good look at her and the courage she shows defending herself, Caelan and Raynd decide they want to take her. Their instinct tells them there's more to the tomboy than tall tales.

When Thessa cries wolf, no one comes to her aid, thinking it another of her pranks. The werewolves whisk her away to their mountaintop castle to show her a trick or two. Will she escape them or succumb to the wicked tricks they play on her body once they have her under their control?
---
---
More from this collection